We are pleased to announce and invite you to one of our weekly online zoom events.

Low loss integrated photonics: present offering and future developments
We will present the LIGENTEC offering for low loss silicon nitride PICs for application such as quantum, LiDAR and sensing. Options of active integration, such as LNOI are discussed. The offering includes fast R&D cycles in low volume PIC fabrication though multi-project wafer runs to high volume PIC fabrication in an automotive qualified CMOS line.
Speaker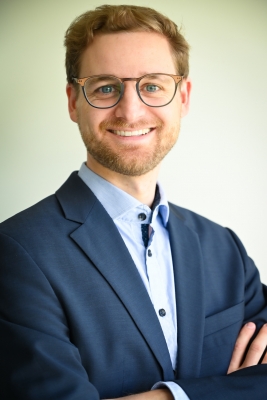 Dr. Michael Geiselmann,
President Ligentec SA
Michael Geiselmann studied physics and engineering at University Stuttgart and Ecole Centrale Paris. After his PhD at ICFO in Barcelona in 2014 he joined the laboratory of Prof. Kippenberg at EPFL in Lausanne, where he advanced frequency comb generation on integrated silicon nitride chips towards applications and was involved in several international research projects. In 2016, he co-founded LIGENTEC and brought the company to the international stage of photonic integration.
Moderator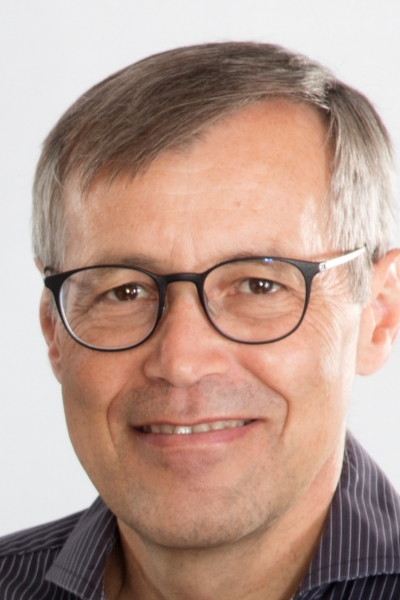 Dr. Christian Bosshard,
Managing director Swissphotonics
Dr. Christian Bosshard received his degree in Physics (1986) and his doctorate (1991, Silver medal award) from ETH. From 2001-2021 he was working at CSEM, first as Section Head and then as Vice President and Head Photonics. Since 2013 he is Managing Director of Swissphotonics. Christian is a Fellow of Optica, Board Member of EPIC, and Member of the Board of the University of Basel.
Date
Tuesday, 6 September 2022
Time
12:00 - 12:45
Software
Zoom
Costs
free of charge
Registration only necessary once
This event series requires registration (see link above). We will send you the access information (Zoom-link and ID) by email after the registration. As the Zoom link remains the same every week, you do not need to register again for the following meetings.
Contact
Dr. Michael Geiselmann
President of
Ligentec
Contact Swissphotonics
Dr. Christian Bosshard
Managing Director Swissphotonics
+41 79 405 18 26
11 July 2022, Christian Bosshard