We are pleased to announce and invite you to one of our weekly online zoom events.
Next Generation Integrated Photonic Sensing
The Photonics21 Mirror Group has launched a Eureka Call on
'Next Generation Integrated Photonic Sensing'
.
This call for multilateral R&D&I projects includes the following participating countries:
Austria, Belgium-Flanders, Denmark, Finland, France, Germany, Ireland, Poland, and Switzerland
. All relevant information for Swiss participants can be found at
Innosuisse
. R&D project applications under this call can be submitted
until 27 June 2022
.
This week, Photonics21 offered a
matchmaking platform
for consortium building and a
matchmaking event
. In our lunch chat we aim to provide
support
for further consortia building. We will provide a short summary of the Eureka call and will present the possibility of general support as well as funding through an
NTN IB-P
project to develop a Eureka proposal.
Moderator/Speakers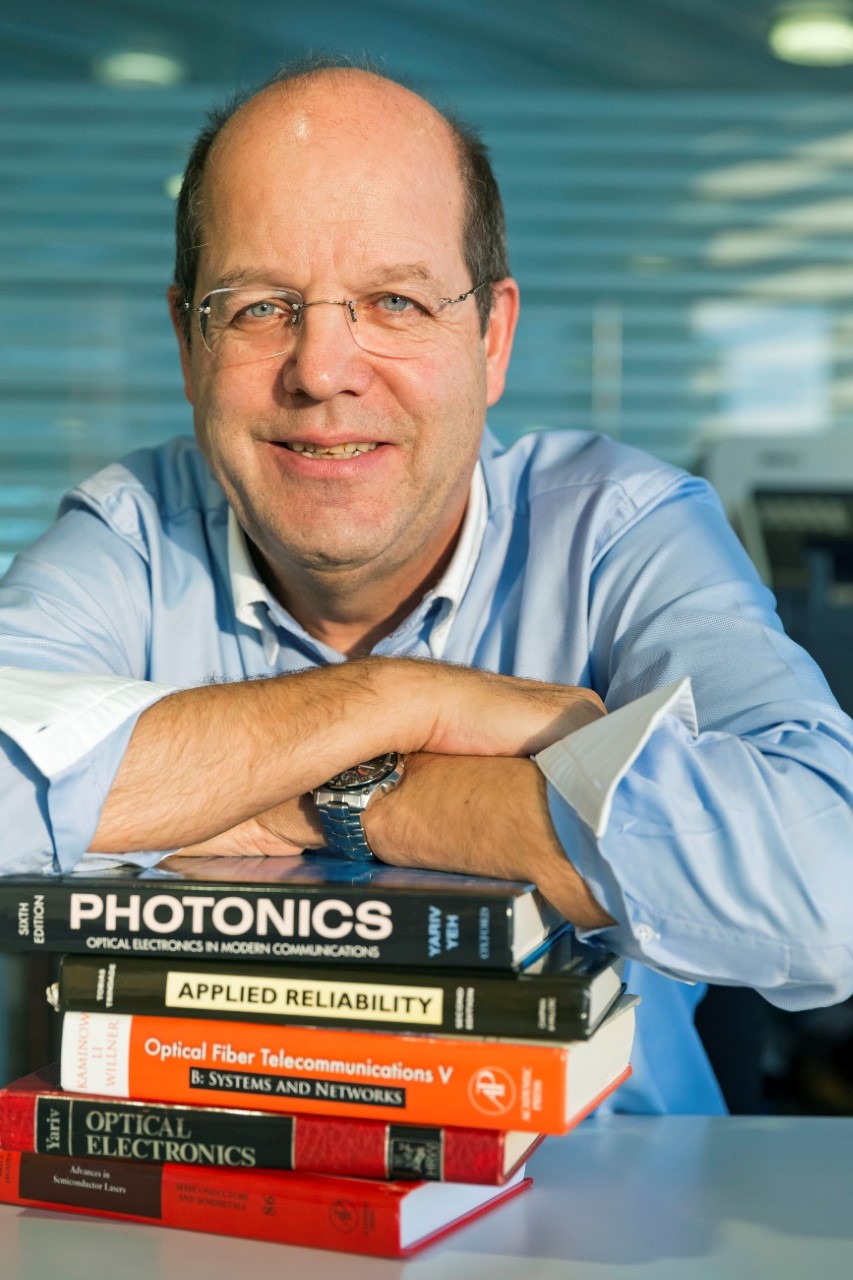 Dr. Christoph S. Harder,
President Swissphotonics, Delegate for
BestPhorm21
Dr. Christoph S. Harder received the ETH Diploma in 1979 and the Master and PhD in EE in 1980 and 1983 from Caltech, Pasadena, USA. He is cofounder of the IBM Zurich Laser Diode Enterprise which pioneered the first 980nm high power pump laser for telecom optical amplifiers and laser diodes for industrial and consumer applications with ultrahigh reliability. He is the recipient of a Fulbright scholarship and the OSA Fellow recognition. Christoph is now heading a consulting company and is cofounder of Swissphotonics and has been its president for the last few years. He has published more than 100 papers and 20 patents and has held a variety of staff and management positions at ETH, Caltech, IBM, Uniphase, JDS Uniphase, Nortel and Bookham and has volunteered on society boards and committees.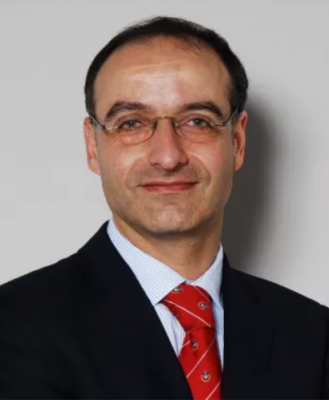 Dr. Jörg Güttinger
, Managing Director NTN Innovationsbooster Photonics
Jörg has 15 years of high-level management experience and a successful track record in company, project and people management, technology scouting, fundraising, network development, R&D steering, innovation and cooperation projects as well as scientific conferences' and technology events' organisation. Dr. Güttinger is managing partner of Psinex Ventures LLC, an independent technology and innovation management company. He also serves as Member of two boards of Directors.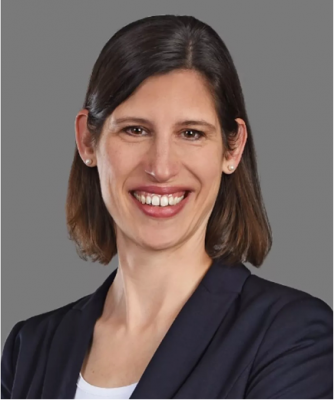 Selina Casutt Pekarek
, Ressortleiterin NTN Innovationbooster Photonics
Selina has more than 10 years of experience in the photonics industry. She has a background in physics and holds a PhD in ultrafast laser physics (both ETH Zürich). She used to work as a project manager and team leader in R&D, responsible for the product development of optical systems. She knows how to manage customer relationships for technical aspects and customizations and to provide appropriate innovative solutions. Selina supports the NTN Innovation Booster Photonics with her broad network and proven experience within the photonics community, both industry and science.
Date
Tuesday, 16 May 2022
Time
12:00 - 12:45
Software
Zoom
Costs
free of charge
Registration only necessary once
This event series requires registration (see link above). We will send you the access information (Zoom-link and ID) by email after the registration. As the Zoom link remains the same every week, you do not need to register again for the following meetings.
Contact Swissphotonics
Dr. Christian Bosshard
Managing Director Swissphotonics
+41 79 405 18 26
Contact NTN IB-P
Dr. Jörg Güttinger
Managing Director NTN IB-P
+41 44 384 42 10
10 May 2022, Christian Bosshard (11.05.2022, BM)