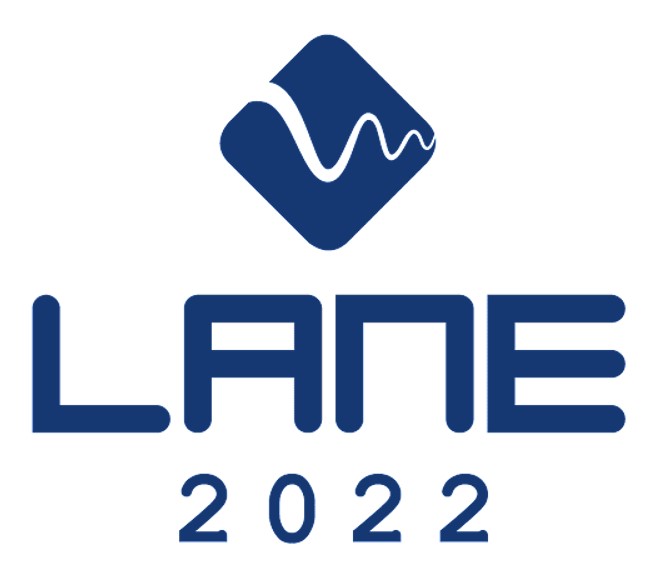 12th CIRP Conference on Photonic Technologies LANE 2022
Modern research has to act on social, economic and environmental developments to provide solutions for the existing and upcoming global challenges. For this reason,
LANE 2022
offers a platform for an international exchange of ideas, opinions, perspectives, results and solutions concerning photonic technologies. In order to give a detailed overview, the conference aims not only at scientific contributions, but integrates the industrial perspective and their relevance for application as well.
Conference scope and topics
Laser Material Processing
Additive Manufacturing
Beam Sources & Components
Laser Assisted Processes
Laser Beam Cutting & Drilling
Laser Beam Welding, Brazing & Soldering
Laser Safety
Precision Processing with Short & Ultrashort Pulses
Sensing & Control
Simulation & Modelling
Surface Treatment & Forming
Emerging Technologies
Fast Beam Manipulation & Beam Shaping
Machine Learning & Artificial Intelligence (AI)
Material Processing in the Visible Wavelength Range
Hot Topics
Future Mobility: Batteries & Fuel Cells
Industry 4.0 & Digitalization
Special Sessions
CRC 814 & SPP 2122
Country Special
---
Date
Sunday, 4 September 2022 - Thursday, 8 September 2022
Venue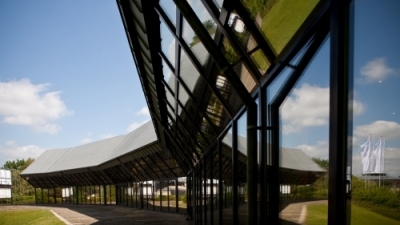 Stadthalle Fürth
Rosenstrasse 50
90762 Fürth D
Directions
Program
Registration
Costs
There will be a general discount of 10 % on the conference fees for Swissphotonics members.
Contact LANE 2022
Katrin Meyerhöfer
Dipl.-Soz. Unternehmenskommunikation & Wissenstransfer
Contact Swissphotonics
Dr. Andreas Burn
Head of Swiss National Applicationlab for Photonics -
SNAP
29 November 2021, Beni Muller + Iris Bollinger