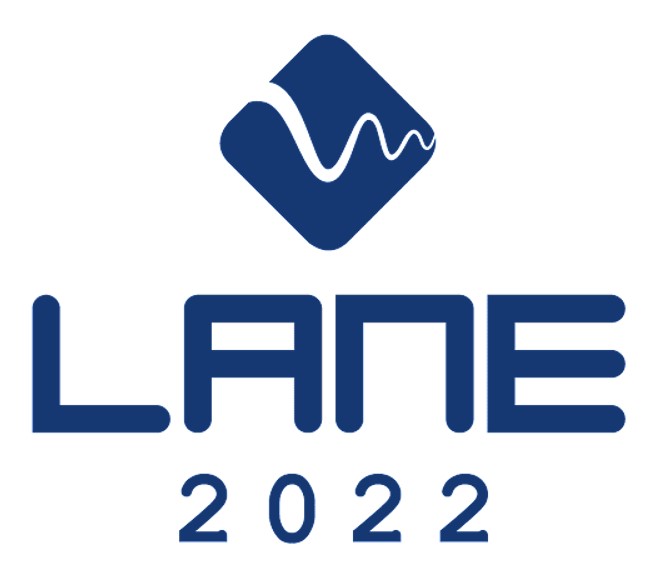 12th CIRP Conference on Photonic Technologies LANE 2022
Modern research has to act on social, economic and environmental developments to provide solutions for the existing and upcoming global challenges. For this reason, LANE offers a platform for an international exchange of ideas, opinions, perspectives, results and solutions concerning photonic technologies. In order to give a detailed overview, the conference aims not only at scientific contributions, but integrates the industrial perspective and their relevance for application as well.
Due to the coronavirus crisis we cannot meet personally this year. Thus,
LANE 2022
goes virtual. We are happy that iChair supports us by creating a conference platform which ensures for you the most convenience possible. Stay home, stay safe, stay connected: Virtual LANE will be more than just attending a video call and viewing a live stream! You can look forward to the following highlights that ensure a convenient exchange between science and industry.
Virtual LANE – This is what participants can expect:
Listen to high-class talks: Join the Keynote Session at the first conference day
Watch live talks and discussions: Participate in the live sessions
Make your own program: Plan your conference individually with 'My Program'
Ensure not to miss any presentation of interest: See the pre-recorded videos of the talks at any time
Discuss specific topics with other experts: Go to the relevant Channel in the Forum
Establish new contacts with scientists in your field of expertise: Network with our 'Matchmaking' tool
Talk to a specific person: Use the chat function
Meet someone by chance: Let's go on an adventure on 'Match Roulette'
Network in general: Visit our 'Bar Tables' during the coffee and lunch breaks or whenever you want
Watch out for new products and services: Get in touch with the experts in the 'Sponsor Booths'
Have fun and meet new people in a relaxed atmosphere: Visit our 'Conference Warming' with exit game, photonic game and more
Date
Sunday, 4 September 2022 - Thursday, 8 September 2022
Program
Registration
Contact LANE 2022
Katrin Meyerhöfer
Dipl.-Soz. Unternehmenskommunikation & Wissenstransfer
Contact Swissphotonics
Dr. Andreas Burn
Head of Swiss National Applicationlab for Photonics -
SNAP
11 October 2021, Beni Muller + Iris Bollinger