Dear Member of the Swissphotonics family
We are pleased to announce and invite you to our weekly online zoom events.
SPPL - Swiss Photonic Packaging Lab
Switzerland is a leader in the development of novel photonic devices. Such photonic devices need dedicated packaging, including mounting and advanced joining solutions for mechanical, electrical as well as optical interfaces. This is in most cases expensive and requires special skills, as there are currently hardly any standards in photonics packaging. The team of
SPPL
can offer contract development and small series production with in-depth analysis and optimization of applied joining methods and/or development of custom-designed joining materials and processes.
The main services comprise
Design services and consulting for miniaturizing of devices
Development and integration of micro-optical, micro-mechanical and electronic systems into self-contained packages
Interfacing with external electronics, optical fibers and waveguides
Custom-designed solutions in the field of joining (e.g. brazing, soldering, diffusion bonding, transient liquid phase bonding, alloy design, development of nanostructured filler alloys, coatings and foils).
Speaker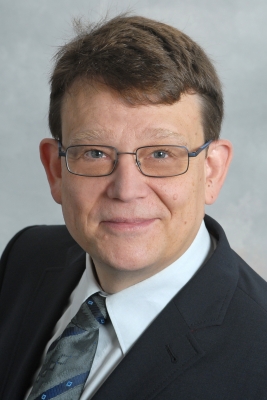 Stefan Mohrdiek
Head Functional Packaging at
CSEM
Moderator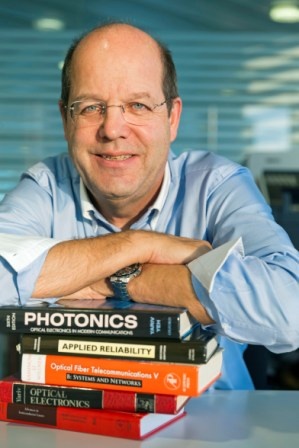 Dr. Christoph S. Harder
President Swissphotonics, Delegate for EuroPho21
Date
Tuesday, 9 November 2021
Time
12:00 - 13:00
Software
Zoom
Costs
free of charge
Registration only necessary once
This event is for Swissphotonics members only. We will send you the access information (Zoom-link and ID) by email after the registration.
The Zoom link remains the same every week. If you have already participated once, you do not need to register again for the following meetings.
Deadline for registration
8 October 2021, 12.00 am
Contact Swissphotonics
Dr. Christoph S. Harder
President Swissphotonics
+41 79 219 90 51
9 October 2021, Beni Muller + Iris Bollinger