Dear Member of the Swissphotonics family
We are pleased to announce and invite you to our weekly online zoom events.
SNAP - Swiss National Application lab for Photonics
SNAP
offers consulting services and recommends the best suitable institute, the best approach and drives its implementation. The involved institutes then give the SME assistance for CTI projects if technology development is needed to solve the problem. SNAP is the prime test bed for advanced Swiss laser beam source developing companies and it promotes photonic tools and photonic manufacturing.
Laser beam material processing covers
Laser micromachining and drilling of almost any material, i.e. metals, textiles, tissue, ceramics, glass, plastic and carbon composites
Functional structures on surfaces
Laser welding, soldering and brazing
3D-Laser surface treatment of many materials (polishing, hardening, structuring, marking, engraving,)
Rapid manufacturing, 3D printing
Speaker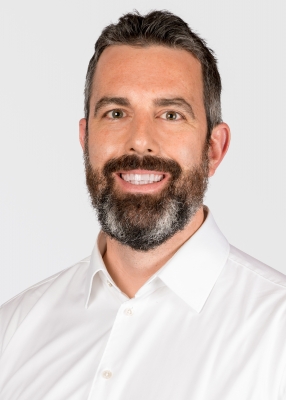 Dr. Andreas Burn
Head Swiss National Applicationlab for Photonics
SNAP
Head of Research at SwissAM Center at the
Switzerland Innovation Park Biel/Bienne
SIPBB
Moderator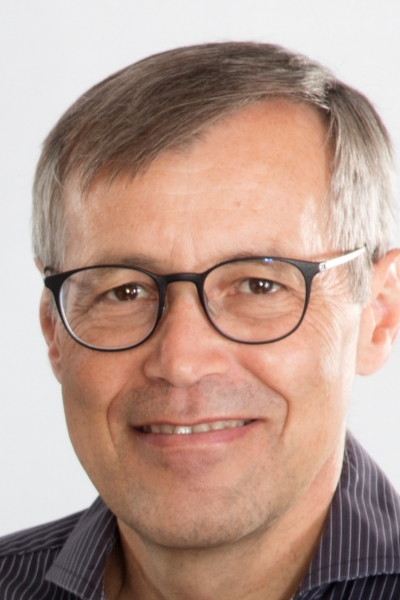 Dr. Christian Bosshard
Dr. Christian Bosshard received his degree in Physics (1986) and his doctorate (1991, Silver medal award) from ETH. From 2001-2021 he was working at CSEM, first as Section Head and then as Vice President and Head Photonics. Since 2013 he is Managing Director of Swissphotonics. Christian is a Fellow of the Optical Society of America OSA, Board Member of EPIC, and Member of the Board of the University of Basel.
Date
Tuesday, 2 November 2021
Time
12:00 - 13:00
Software
Zoom
Costs
free of charge
Registration only necessary once
This event is for Swissphotonics members only. We will send you the access information (Zoom-link and ID) by email after the registration.
The Zoom link remains the same every week. If you have already participated once, you do not need to register again for the following meetings.
Deadline for registration
1 October 2021, 12.00 am
Contact Swissphotonics
Dr. Christoph S. Harder
President Swissphotonics
+41 79 219 90 51
9 October 2021, Beni Muller + Iris Bollinger