Dear Member of the Swissphotonics family
We are pleased to announce and invite you to our weekly online zoom events.
Discussion on Swiss PIC initiative
Photonic Integrated Circuits (PICs) have demonstrated their disruptive potential in miniaturizing classical optical systems in size, weight, power and cost with increased performance at the same time.
Switzerland has some leading activities in this exiting field and we would like to discuss in the lunch chat with the PIC players their need and interest to create a joint initiative, Swiss PIC with the support of Swissphotonics to strengthen the national position.
Introduction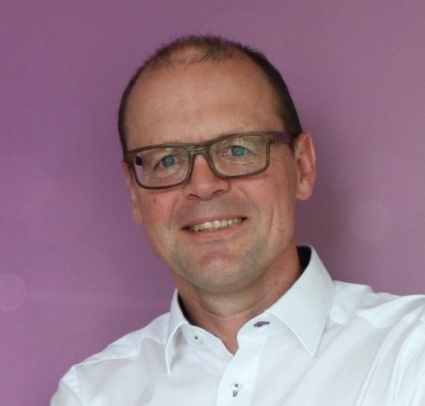 Dr. Thomas Hessler
Director and Member of the Board of Directors at
Ligentec SA
Moderator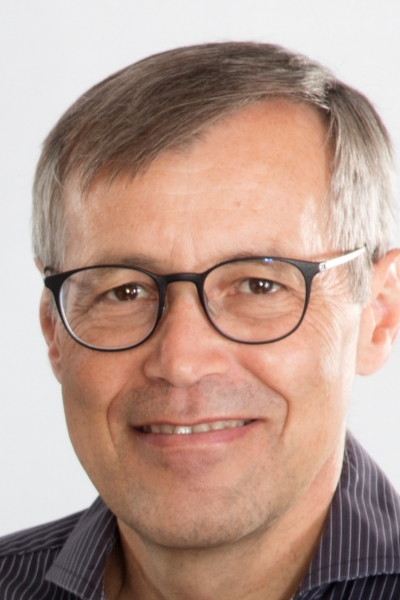 Dr. Christian Bosshard
Dr. Christian Bosshard received his degree in Physics (1986) and his doctorate (1991, Silver medal award) from ETH. From 2001-2021 he was working at CSEM, first as Section Head and then as Vice President and Head Photonics. Since 2013 he is Managing Director of Swissphotonics. Christian is a Fellow of the Optical Society of America OSA, Board Member of EPIC, and Member of the Board of the University of Basel.
Date
Tuesday, 19 October 2021
Time
12:00 - 13:00
Software
Zoom
Costs
free of charge
Registration only necessary once
This event is for Swissphotonics members only. We will send you the access information (Zoom-link and ID) by email after the registration.
The Zoom link remains the same every week. If you have already participated once, you do not need to register again for the following meetings.
Deadline for registration
18 October 2021, 12.00 am
Contact Swissphotonics
Dr. Christoph S. Harder
President Swissphotonics
+41 79 219 90 51
9 October 2021, Beni Muller + Iris Bollinger