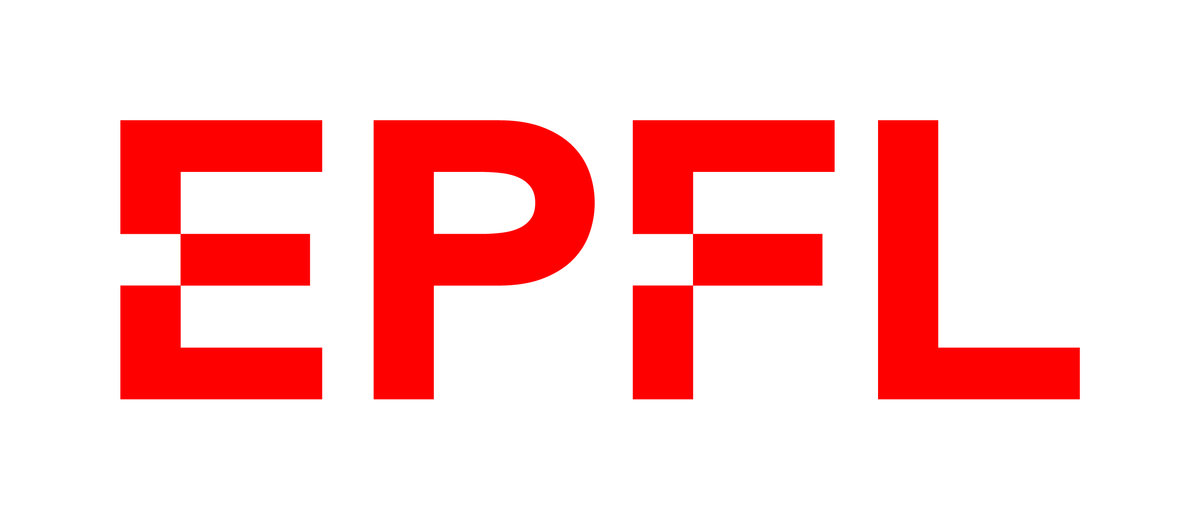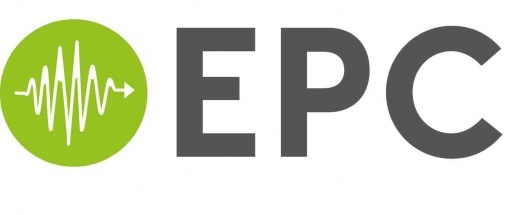 Photonics Day
In conjunction with
EPFL Photonics Chapter
, the
EPFL Photonics doctoral program
organizes every year a-day-long event, Photonics Day, in order to bring leading scientists to our campus with an aim to inform our community with the latest developments in photonics field.
The program includes invited talks from world-leaders in the field, posters from all students in the doctoral program and an exhibition from sponsoring companies.
The audience comprises undergraduate, MS and PhD students and researchers at every level including those from industry and anyone interested in photonics.
Date
Thursday, 2 December 2021
Venue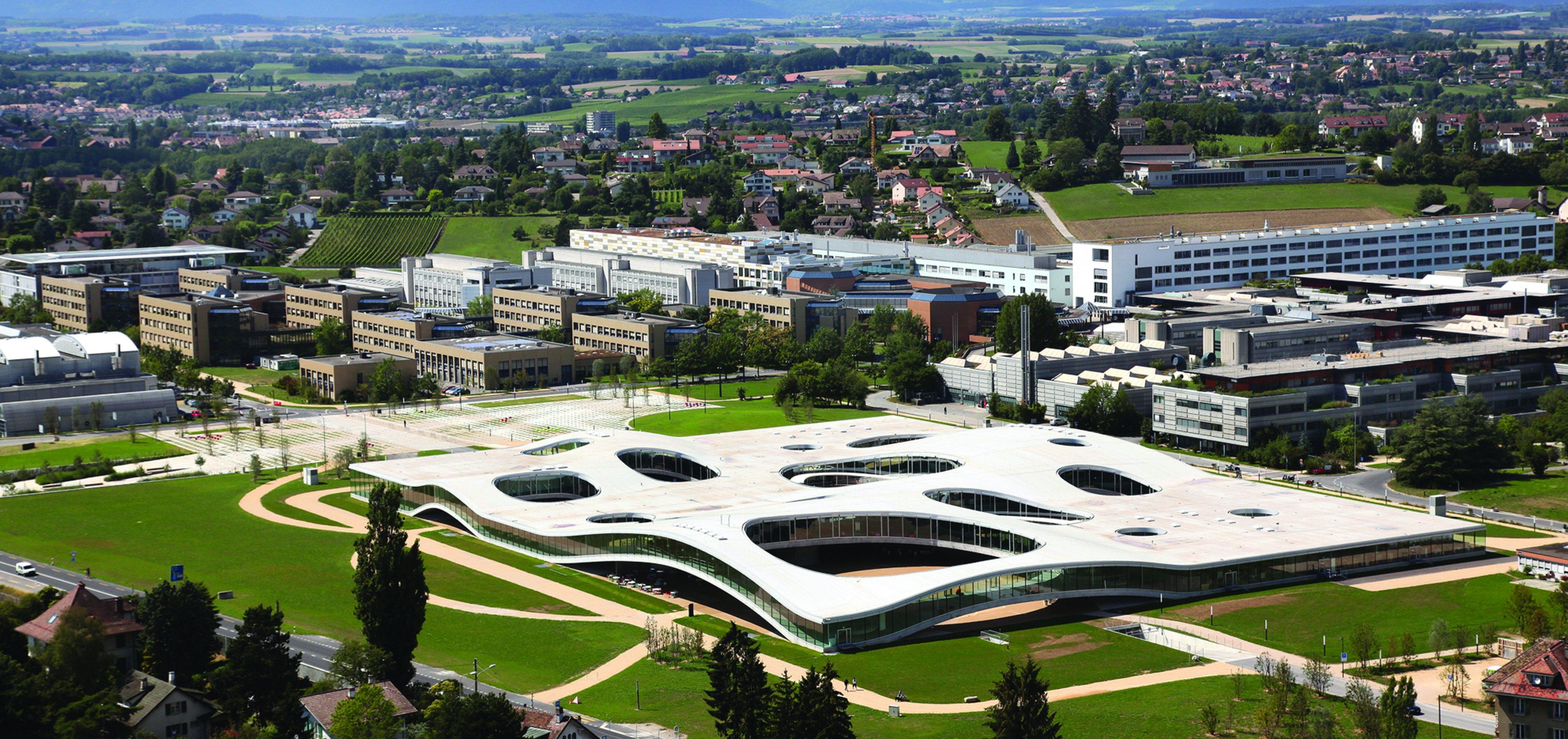 EPFL Campus Lausanne
Rte Cantonale
1015 Lausanne
Directions
Contact Photonics Day
Prof. Giulia Tagliabue
Head Laboratory of Nanoscience for Energy Technologies
LNET
Contact Swissphotonics
Dr. Pierre-Yves Fonjallaz
Responsible for Romandy
+41 21 693 41 18
20 September 2021, Beni Muller + Iris Bollinger