Dear Member of the Swissphotonics family
We are pleased to announce and invite you to our weekly online zoom events.
NTN Inno-Booster Photonics
NTN Innovation Boosters are a funding instrument from
Innosuisse
. They aim to bring together teams on national level from universities, industries, economy and society, to focus on specific innovation topics, and: to stimulate the generation and to test dedicated innovation approaches.
Actors along the entire value chain of a theme develop in interdisciplinary ideation-teams concrete solution-ideas, for either processes, products or services. New scientific findings provide important impetus. However, dedicated customer needs are the main ideation-drivers. Together with search for the idea's feasibility and profitability, they take centre stage.
Speakers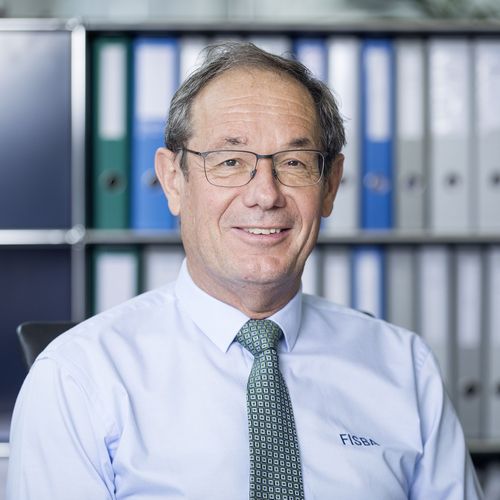 Werner Krüsi
President Board of Directors
NTN Photonics
President
Swissmem Division Photonics
After 23 years being CEO of
FISBA AG
, in St.Gallen, Werner is now Member of the FISBA's Board. He serves since 2013 as Chairman of the Swissmem Division Photonics. For the NTN Photonics he will contribute with a widespread international network in Photonics and long experience in managing innovative technology companies. Currently he is member of 2 Boards of Directors, Chairman of Swissmem Photonics and Chairman of the Board of
RhySearch AG
.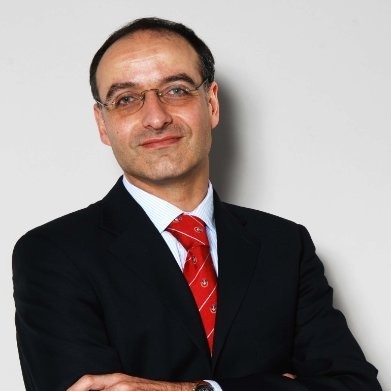 Dr. Jörg Güttinger
NTN Innovationsbooster Photonics
Managing Director
Jörg has 15 years of high-level management experience and a successful track record in company, project and people management, technology scouting, fundraising, network development, R&D steering, innovation and cooperation projects as well as scientific conferences' and technology events' organisation. Dr. Güttinger is managing partner of Psinex Ventures LLC, an independent technology and innovation management company. He also serves as Member of two boards of Directors.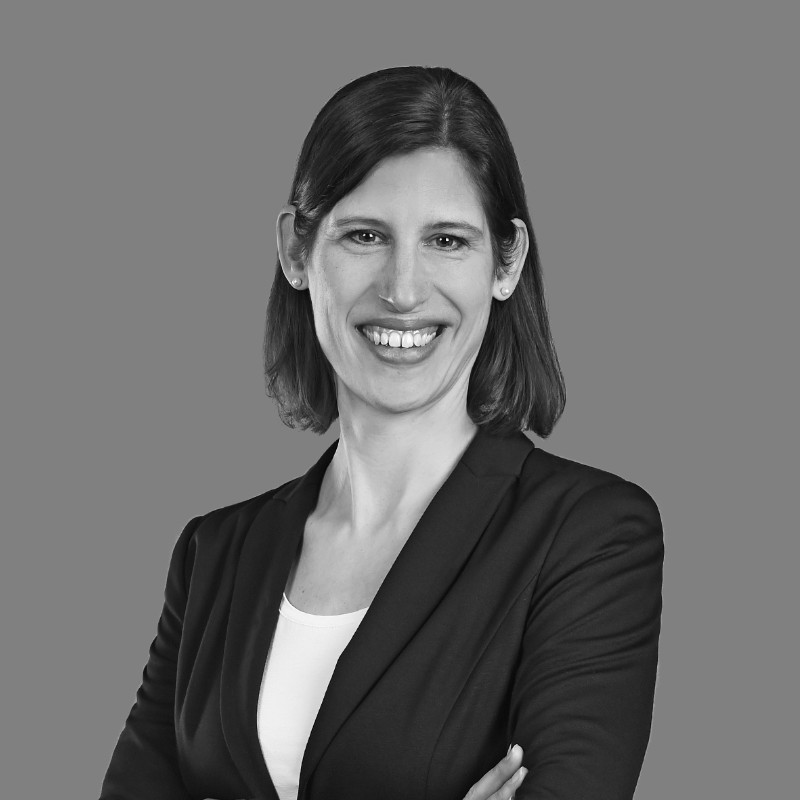 Selina Casutt Pekarek
Ressortleiterin
NTN Innovationsbooster Photonics
Moderator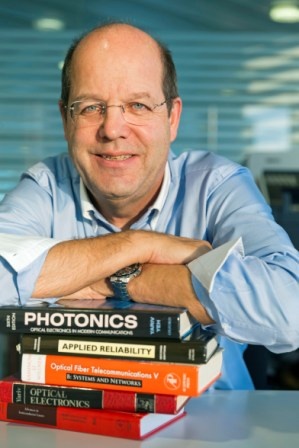 Dr. Christoph S. Harder
President Swissphotonics, Delegate for EuroPho21
Date
Tuesday, 28 September 2021
Time
12:00 - 13:00
Software
Zoom
Costs
free of charge
Registration only necessary once
This event is for Swissphotonics members only. We will send you the access information (Zoom-link) by email after the registration.
The Zoom link remains the same every week. If you have already participated once, you do not need to register again for the following meetings.
Deadline for registration
27 September 2021
Contact Swissphotonics
Dr. Christoph S. Harder
President Swissphotonics
+41 79 219 90 51
19 September 2021, Beni Muller + Iris Bollinger