Dear Member of the Swissphotonics family
We are pleased to announce and invite you to our weekly online zoom events.
SNOP - Swiss National Optics Platform
SNOP
offers advice, application help and solutions in applied optical technologies.
SNOP services cover:
Optical coatings
Micro optics
Optical metrology for surfaces, length, time and frequency
Optical components and systems
The close cooperation of three complementary institutes allows for providing services that require specialized expertise or equipment, which extends beyond the scope of a single institution. Unique apparatuses will be shared amongst the optics platform team.
Speaker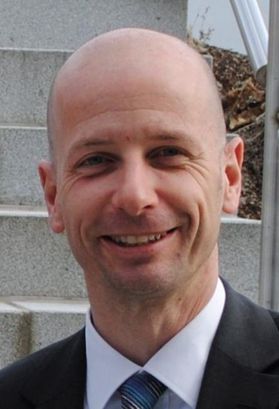 Dr. Oliver Fähnle
Head of Photonics Systems Manufacturing at
OST
, and Board member of Swissphotonics.
Moderator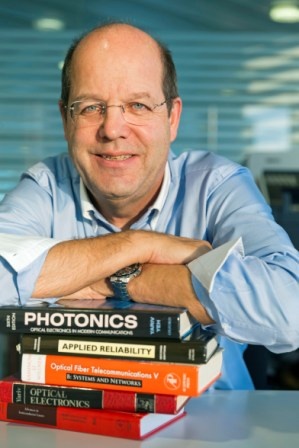 Dr. Christoph S. Harder
President Swissphotonics, Delegate for EuroPho21
Date
Tuesday, 5 October 2021
Time
12:00 - 13:00
Software
Zoom
Costs
free of charge
Registration only necessary once
This event is for Swissphotonics members only. We will send you the access information (Zoom-link) by email after the registration.
The Zoom link remains the same every week. If you have already participated once, you do not need to register again for the following meetings.
Deadline for registration
4 October 2021
Contact Swissphotonics
Dr. Christoph S. Harder
President Swissphotonics
+41 79 219 90 51
19 September 2021, Beni Muller + Iris Bollinger