Dear Member of the Swissphotonics family
We are pleased to announce and invite you to our weekly online zoom events.
SRPV - Swiss Research in PhotoVoltaics
SRPV
strives in bringing all interested parties from research and development, industry and academia together to address technological advances in photovoltaics. We organize workshops and discussion meetings and promote projects within the
Innosuisse
framework.
Fueled by the necessity to implement the energy transition, photovoltaics is going through a fascinating development and evolution period. Besides the amazing price learning curve we have experienced over the years, new materials and device architectures are defining new roadmaps. This opens a lot of opportunities in science and technology.
Speaker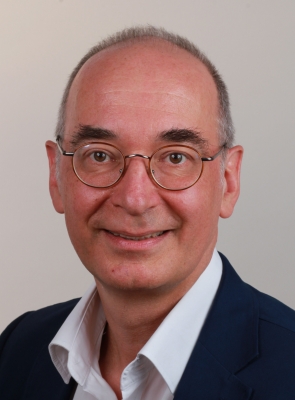 Frank Nüesch
Head of the Laboratory of Functional Polymers at
EMPA
and Board member of Swissphotonics.
Moderator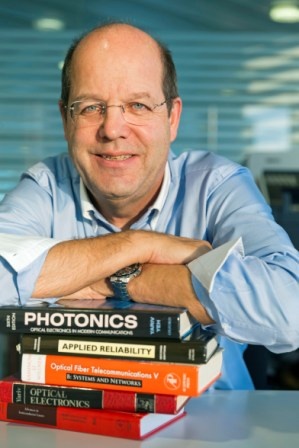 Dr. Christoph S. Harder
President Swissphotonics, Delegate for EuroPho21
Date
Tuesday, 21 September 2021
Time
12:00 - 13:00
Software
Zoom
Costs
free of charge
Registration only necessary once
This event is for Swissphotonics members only. We will send you the access information (Zoom-link) by email after the registration. The Zoom link remains the same every week. If you have already participated once, you do not need to register again for the following meetings.
Deadline for registration
20 September 2021
Contact Swissphotonics
Dr. Christoph S. Harder
President Swissphotonics
+41 79 219 90 51
17 September 2021, Beni Muller + Iris Bollinger