Dear Member of the Swissphotonics family
We are pleased to announce and invite you to our weekly online zoom events.
SNFL - Swiss National Fiber Lab
The
SNFL
offers consulting services and provides easy and direct access to concepts, prototypes and know-how for the benefit of Swiss SMEs helping them to become internationally more competitive.
SNFL services include:
Conception and simulation of novel active or passive fibers and waveguides
Realization and drawing of active and passive fiber prototypes
Interfacing fibers and waveguides to systems
Conception and prototyping of fiber and waveguide sensing devices
Transferring know-how to industry by workshops, ad hoc initiatives and joint research projects
Speaker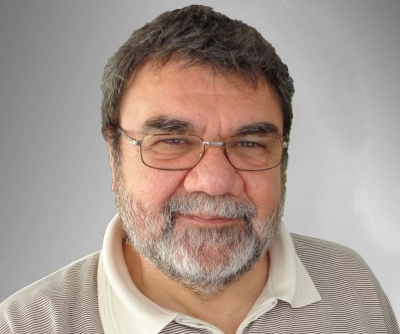 Prof. Dr. Valerio Romano
Head of Fiber Laboratory,
Applied Fiber Technology Lab
and Co-Director Institute for Applied Laser, Photonics and Surface Technologies ALPS at the Bern University of Applied Sciences BUAS in 3400 Burgdorf BE and Vice President of Swissphotonics will present the activities and offerings of the Swissphotonics National Lab
SNFL
- Swiss National Fiber Lab.
Moderator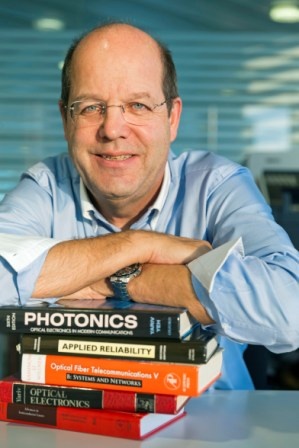 Dr. Christoph S. Harder
President Swissphotonics, Delegate for EuroPho21
Date
Tuesday, 14 September 2021
Time
12:00 - 13:00
Software
Zoom
Costs
free of charge
Registration only necessary once
This event is for Swissphotonics members only. The registration-link is on top of the page. We will send you the access information (Zoom-link and ID) by email after the registration.
The Zoom link remains the same every week. If you have already participated once, you do not need to register again for the following meetings.
Deadline for registration
13 September 2021
Contact Swissphotonics
Dr. Christoph S. Harder
President Swissphotonics
+41 79 219 90 51
6 September 2021, Beni Muller + Iris Bollinger