General Assembly of Swissphotonics 2021
Date
Thursday, 28 October 2021
More information will follow in the next few days. Check back again.
Agenda

Agenda GA 2021 (33 KB)

GA Minutes 2020 (172 KB)
Venue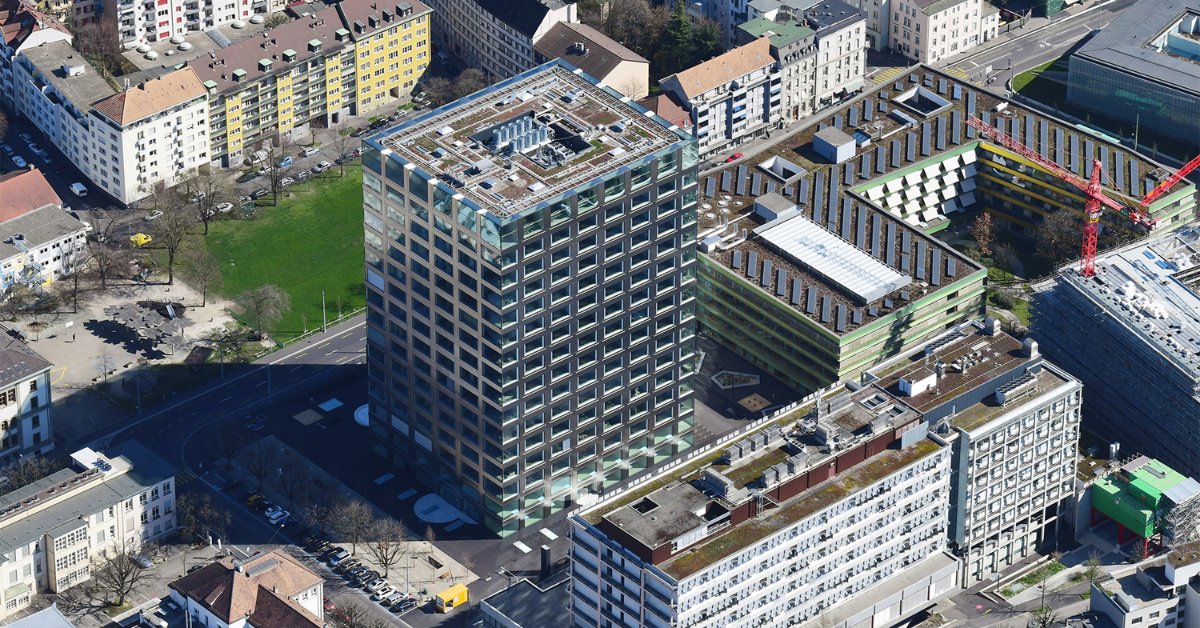 University of Basel
Biozentrum Neubau
Spitalstrasse 41
4056 Basel
Directions
Conference language
English
Cost and Registration
The GA is for
members only
. The lunch is for the participants af the GA and free of charge.
Registration is required for both. The link is on top of the page.

Contact Swissphotonics
Dr. Christian Bosshard
Managing director Swissphotonics
+41 79 405 18 26
24 September 2021, Beni Muller + Iris Bollinger