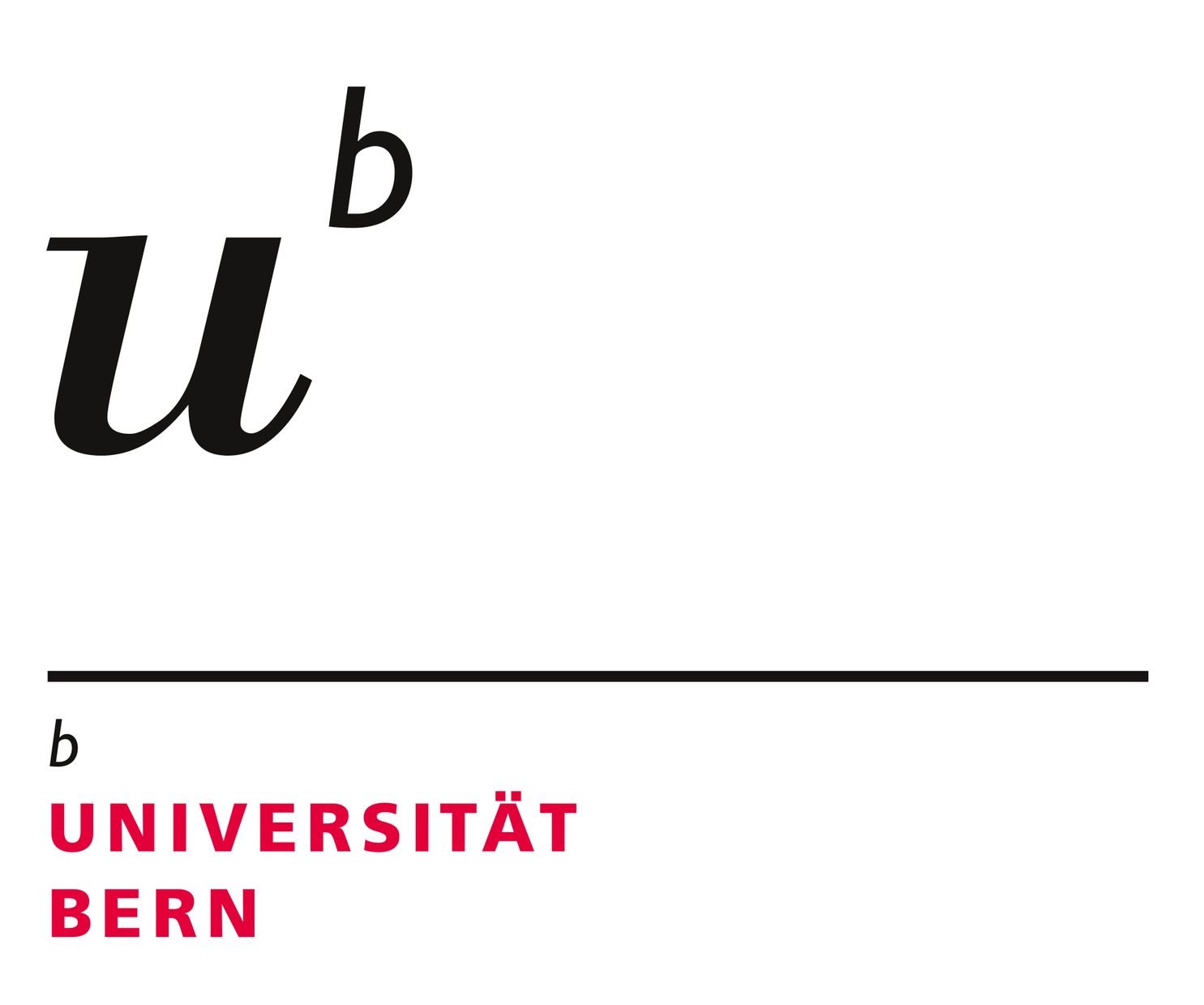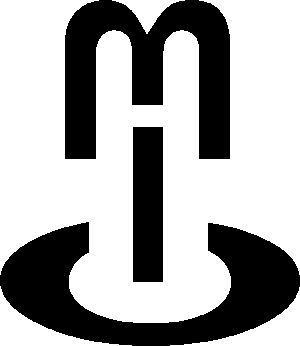 Swiss Microscopy Core Facility Day
This year, the Swiss Microscopy Core Facility Day will take place in Bern at the University of Bern.
As in the previous years, we want to spend a day on topics related to microscopy, image analysis and of particular interest to core facilities. The morning will be dedicated to plenary talks and discussions and in the afternoon we will stick to the concept of round table discussions.
We currently work up a Covid-19 safety concept and thus are confident that we can welcome you here in Bern. However, we are also prepared to switch to an online event, if required. Due to organization reasons we kindly ask you to
register as soon as possible
. We're looking forward to welcoming you soon and do not hesitate to contact us in case of questions or suggestions.

Abstract Booklet (121 KB)
Program overview
| | |
| --- | --- |
| 9:30-12:30 | Scientific talks and company presentations |
| 12:30-14:00 | Lunch |
| 14:00-16:30 | Discussion in two parallel break up groups |
| 16:30-17:00 | Wrap-up session followed by apéro |
Date
Wednesday, 2 September 2020
Time
9:30 - 17:00
Venue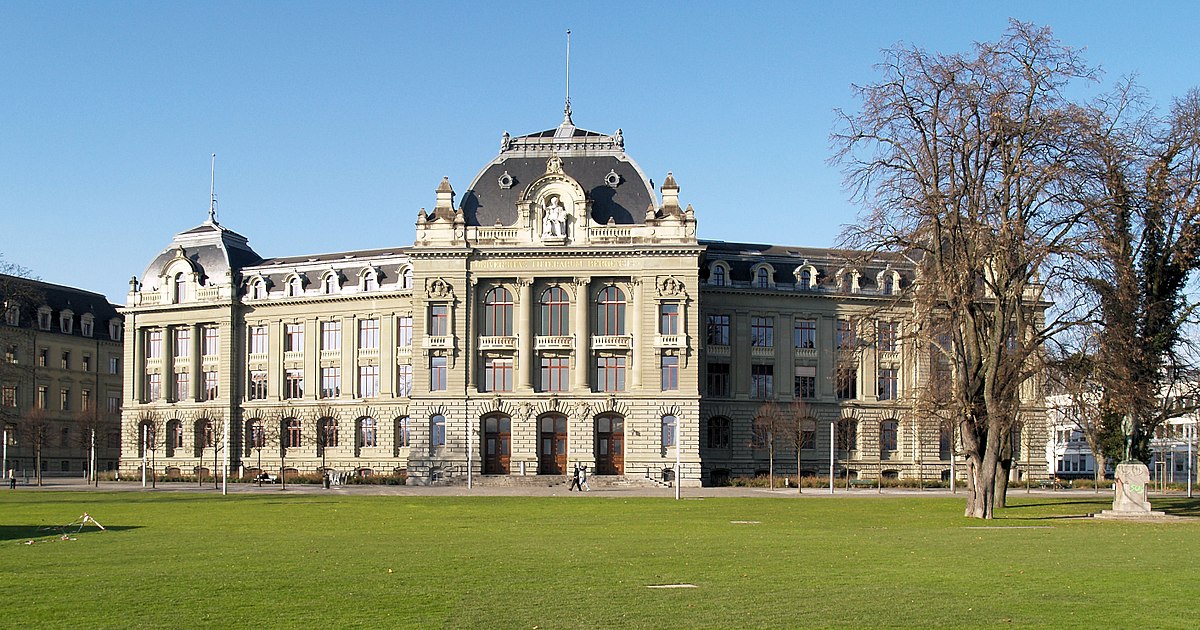 University of Bern
Gemeinschaftshörsaal 220
Gertrud-Woker Str. 5
3012 Bern
Directions
Registration
Deadline:
21 August 2020
Contact MIC
PD Dr. phil. nat. Ruth Lyck
Coordinator of the Microscopy Imaging Center
MIC
Theodor Kocher Institute
University of Bern
Freiestrasse 1
3012 Bern
+41 31 631 41 54
Contact Swissphotonics NTN
Prof. Dr. Carsten Ziolek
Delegate for Swiss National Optics Platform
SNOP
NTB PWO
Buchs SG
+41 81 755 34 41
12 July 2020, Beni Muller + Iris Bollinger