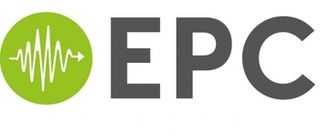 Student-Industry Workshop on Photonic Opportunities
At the occasion of the ForumEPFL 5.-9. October 2020 the
EPFL Photonics Chapter EPC
and
Swissphotonics NTN
team-up to organize a student-industry workshop on Photonic opportunities and companies in Switzerland.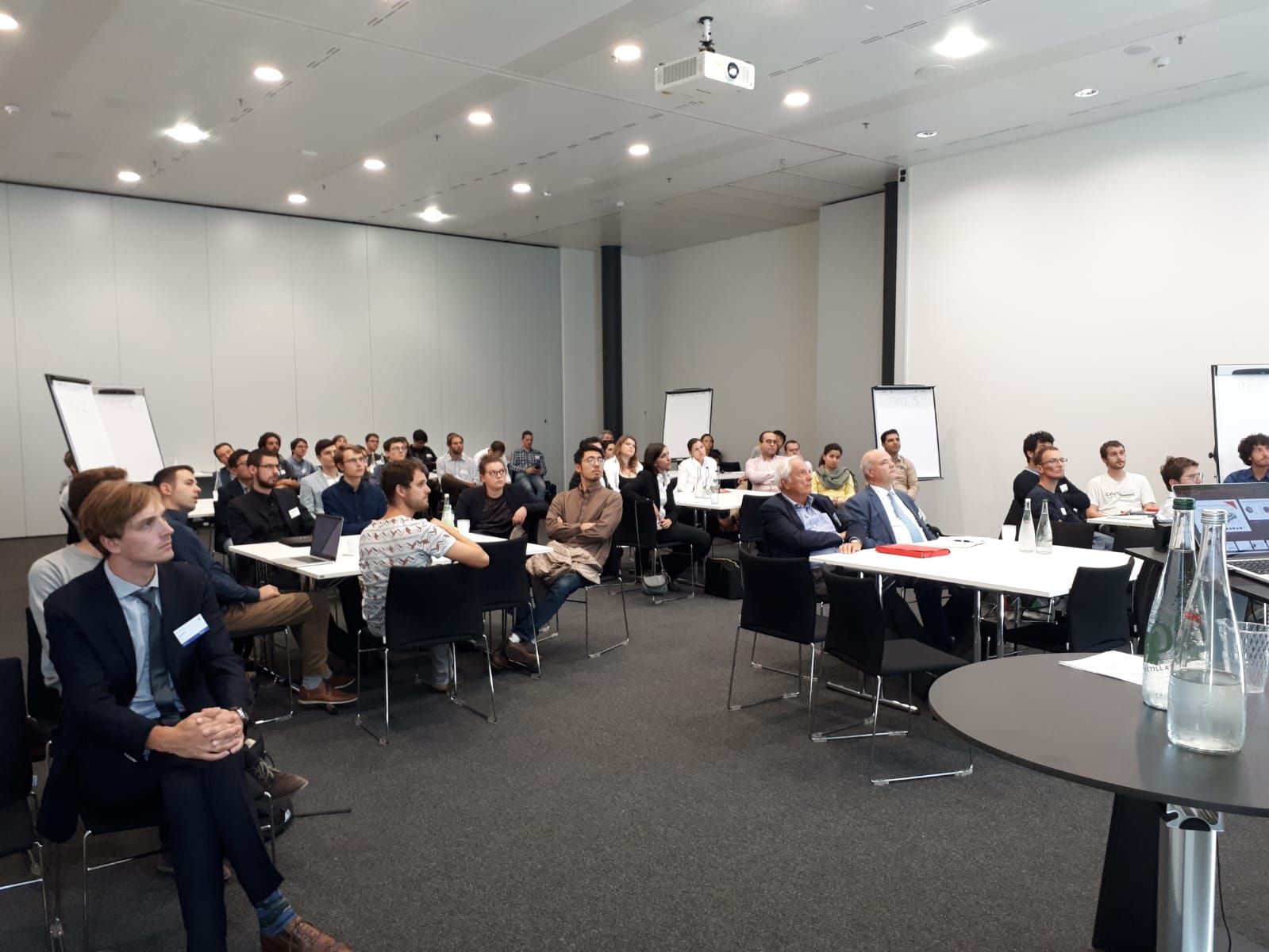 Swissphotonics-EPC Workshop
The Swissphotonics-EPC Workshop is a privileged networking event for students and for recruiters. It is dedicated to enable companies related to the photonics world to meet highly qualified engineers from EPFL, who have the will to discover and/or enter this community. The event is open to all graduates and PhDs who would like to know better photonics industry actors in Switzerland.
ForumEPFL
From 5th to 9th October 2020, ForumEPFL 37th Edition will take place at the SwissTech Convention Center. Year after year, committee after committee, the Forum has climbed to the 1st place of Switzerland's recruitment fairs, and among the most well-recognised in Europe. It is a key event for all students looking for a job or an internship, as well as for all companies and start-ups that are looking for visibility in Switzerland and in Europe.
Date
8 October 2020
Time
14.00 - 17.00
Venue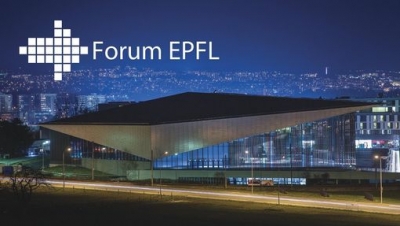 Forum EPFL
Swiss Tech Convention Center
Route Louis-Favre 2
Salle 1C
1024 Ecublens VD
Directions
Conference Language
French and English
Cost
This Workshop is free of charge.
Registration
Only necessary for companies
Students need to register through their Forum EPFL account.
Contact EPC
Santiago Tarragó Vélez
EPFL Photonics Chapter
EPC
Contact Swissphotonics
Dr. Pierre-Yves Fonjallaz
Responsible for Romandy
+41 21 693 41 18
30 September 2020, Beni Muller + Iris Bollinger