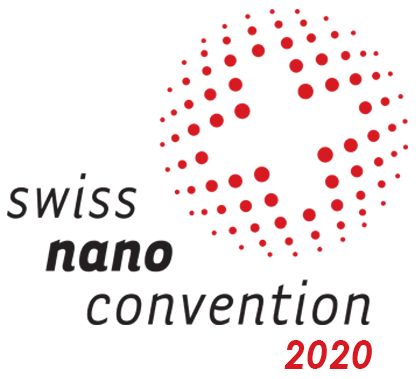 Swiss NanoConvention
The
Swiss NanoConvention
brings together Swiss and international leaders from science and industry in the field of nano, key figures in innovation and technology, entrepreneurs, investors, administrators and politicians. The Swiss NanoConvention is a platform for connecting people, networking, debating and exchanging ideas – or even generating new ones. Key players are able to gather the best available information on the potential, but also on the risks of one of the key emerging technologies of the 21st century, and its opportunities for innovative technologies, products and services.
It is the prime showcase for nanotechnology in Switzerland, jointly organized by the who-is-who in the Swiss nano scene. It is the venue for meeting the great minds in nanoscience and -technology.
Key topics of the conference include Nano for information and communication technologies, life sciences, optics, energy and materials for a sustainable development. The two-day program will feature plenary talks, topical sessions, discussion platforms, poster sessions and sample opportunities for in-depth and informal networking.
Confirmed Topical Sessions
Nano for Climate
Nano for Healthy Aging
Nano for Photonics and Quantum Communication
Nano for Quantum Computing
Nanoengineered Inorganic Materials
Nanoengineered Organic Materials
Nanotechnologies for Health
Nanotechnology for Antimicrobial Resistance AMR
Confirmed Applied Sessions
Advanced Manufacturing at the Nanoscale
Nanoanalytics and Imaging for Quality Products
Nano-Innovations
Nanotechnology Startup Contest Swiss MNT
Scientific Program
Date
Thursday, 24 - Friday, 25 June 2021
Venue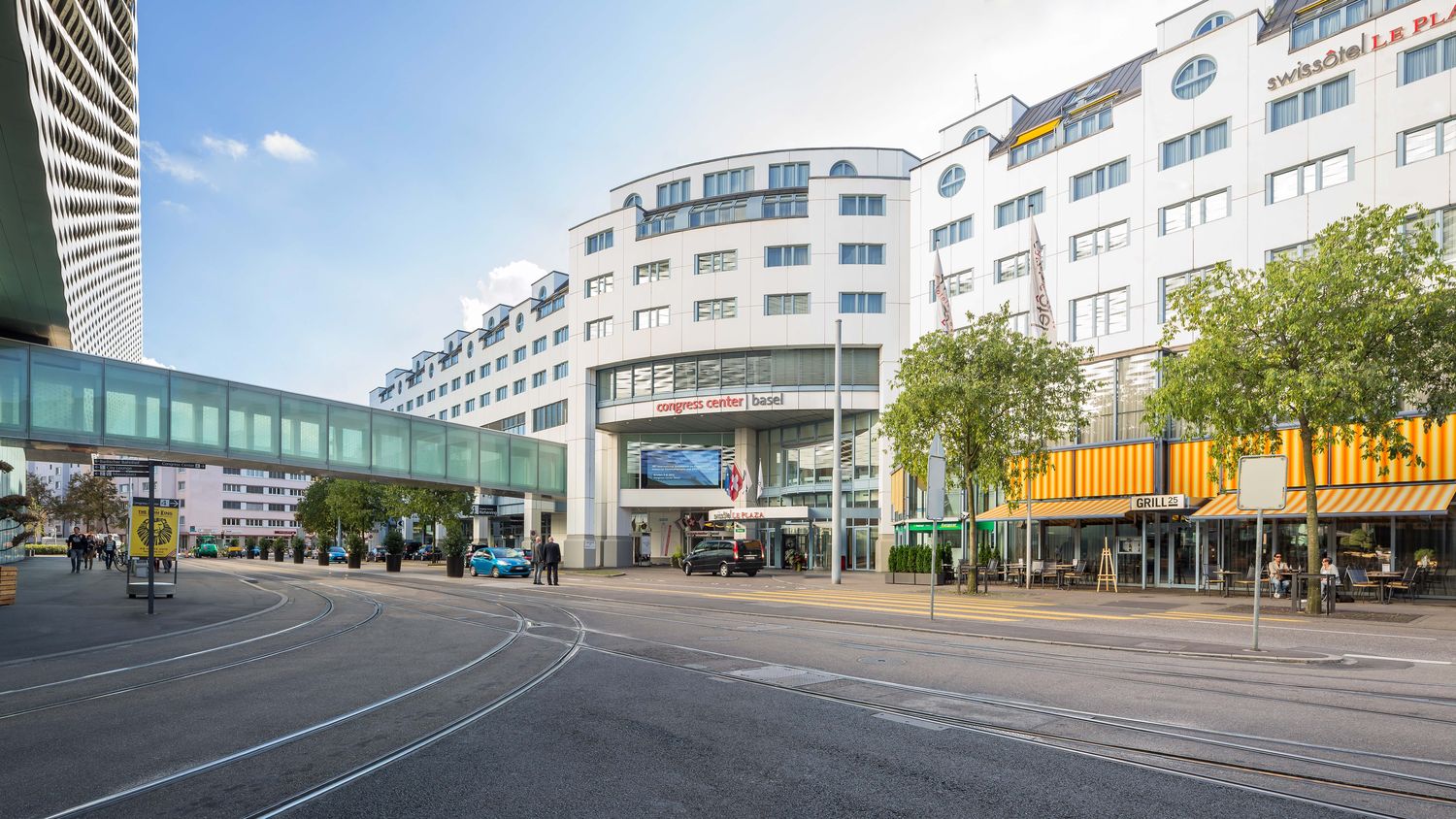 Congress Center Basel
Messeplatz 21
4058 Basel
Directions
Registration
We received a few free entries for Swissphotonics members.
You can order them from:
Dr. Christian Bosshard
First come first serve.

Contact SNC
Kerstin Beyer-Hans
Swiss Nanoscience Institute
& University of Basel
Contact Swissphotonics NTN
Dr. Christian Bosshard
Vice-President CSEM SA Center Muttenz
Managing director Swissphotonics NTN
+41 61 690 60 40
27 July 2020, Beni Muller + Iris Bollinger