Artificial Intelligence and 3D Object Recognition
Artificial intelligence (AI) affects the development of many industries today and in the years to come. Novel photonics sensors call for new solutions in automated data evaluation. 3D imaging sensors are providing depth perception to autonomous robots and self-driving cars. It is now possible to employ modern artificial intelligence and deep learning approaches for evaluation of 3D scenes. The Workshop aims at providing an overview on the present state of image analysis technology, stressing 3D object recognition using 3D image sensors. We will focus on challenges and perspectives of present and future applications.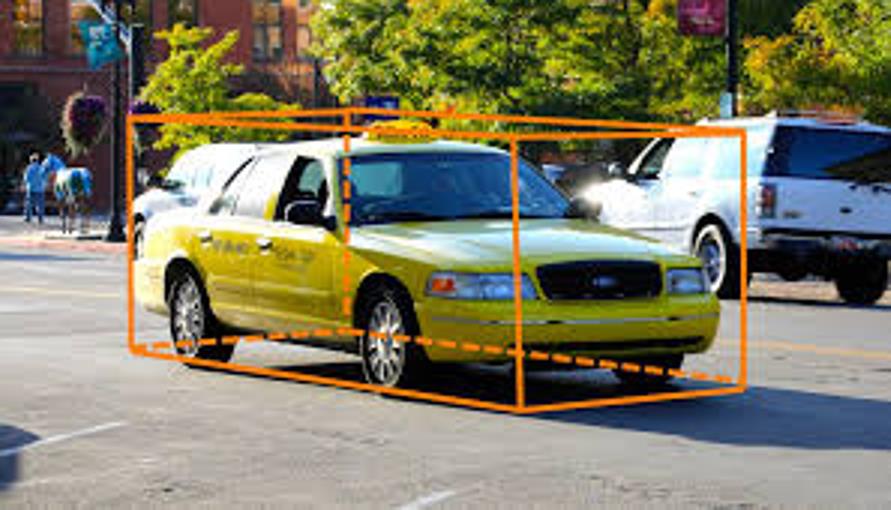 This workshop will be a forum for participants from industry and academia to share their experiences and discuss challenges and perspectives of current and future applications.
---
Preliminary Program
| | |
| --- | --- |
| 10:00 | Welcome |
| 10:30-11:00 | Introduction to the workshop |
| 11:00-12:00 | Showroom industry products, Lab visits |
| 12:00-13:00 | Lunch |
| 13:00-14:30 | Talks Session 1 |
| 14:30-15:00 | Coffee break |
| 15:00-16:30 | Talks Session 2 |
| 16:30-17:00 | Workshop Session / Panel |
| 17:00 | Apéro riche |
---
Date
Tuesday, 18 May 2021
Venue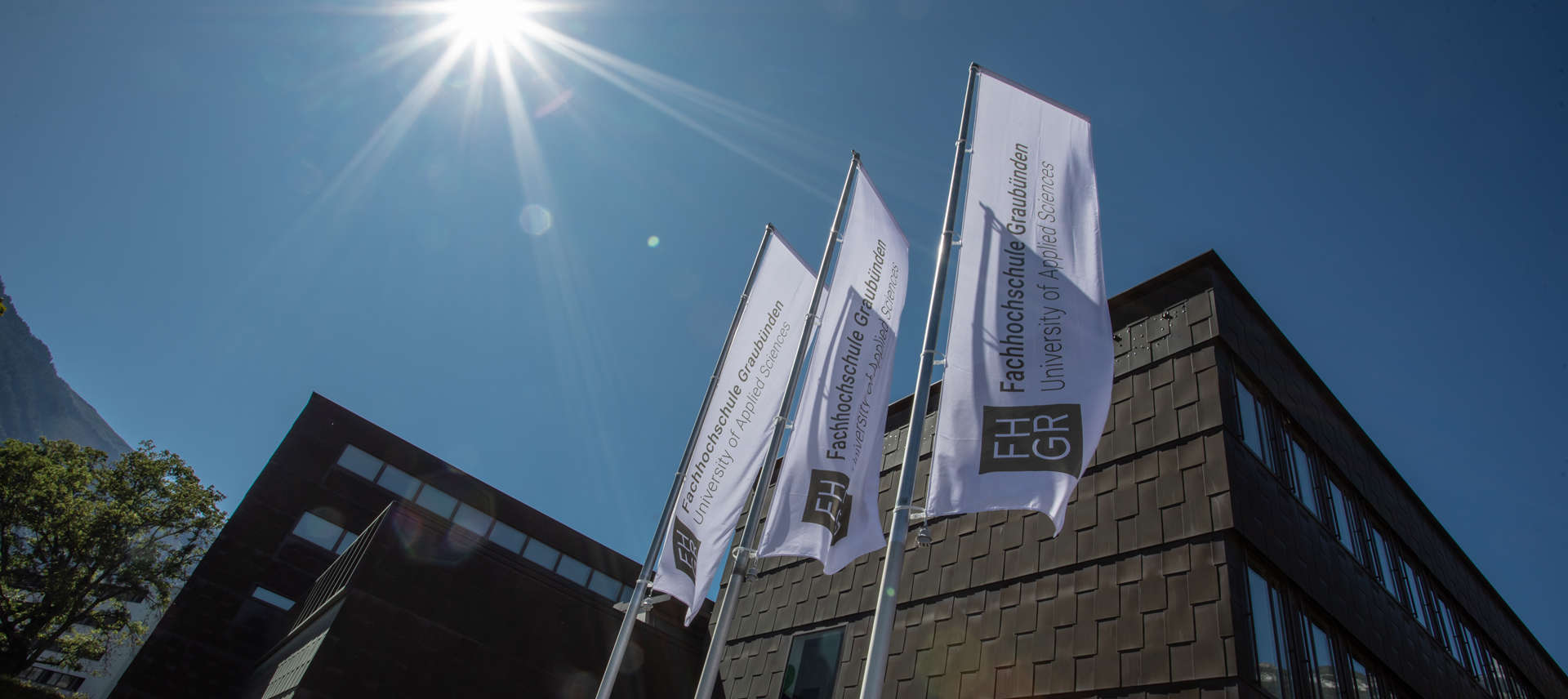 University of Applied Sciences of the Grisons FHGR
Pulvermühlestrasse 57
7000 Chur
Directions
Contact FHGR
Prof. Dr. habil. Udo Birk
Head Advanced Training Technics, Lecturer
+41 81 286 37 97
Contact Swissphotonics NTN
Dr. Christoph S. Harder
President Swissphotonics NTN
+41 79 219 90 51
20 April 2020, Beni Muller + Iris Bollinger