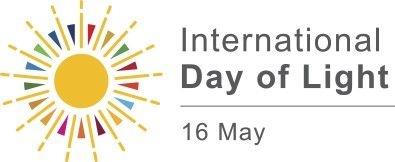 The International Day of Light is a global initiative that provides an annual focal point for the continued appreciation of light.
---
The chosen date
May 16th
is the anniversary of the first laser emission by
Theodore Harold Maiman
(July 11, 1927 – May 5, 2007). He was an American engineer and physicist credited with the building of the first working laser.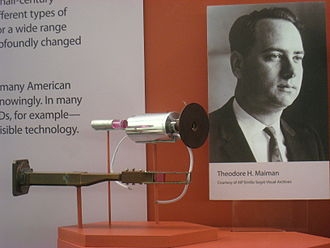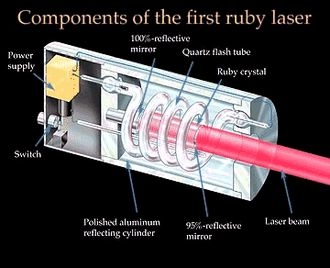 Interview with Theodore Harold Maiman, Invention of Laser
---
Maser
was invented by
Charles Hard Townes
(July 28, 1915 – January 27, 2015). This American physicist shared the Nobel Prize in Physics during 1964 with Nikolay Basov and Alexander Prokhorov.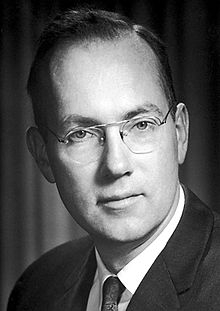 Interview with Charles Hard Townes, Invention of Maser

About Charles H. Townes, text in german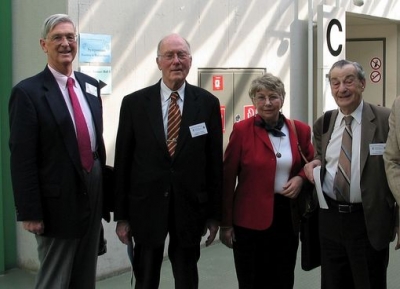 2004: Opening of the Max Planck Institute for the Physics of Light (Prof. Gerd Leuchs) at Erlangen. From left: laser pioneer Anthony Siegman / Stanford, Charles H. Townes, Mrs und Mr. Emil Wolf / Rochester.
---

Max Born (11 December 1882 – 5 January 1970) was a German physicist and mathematician who was instrumental in the development of quantum mechanics. Born won the 1954 Nobel Prize in Physics for his fundamental research in quantum mechanics, especially in the statistical interpretation of the wave function.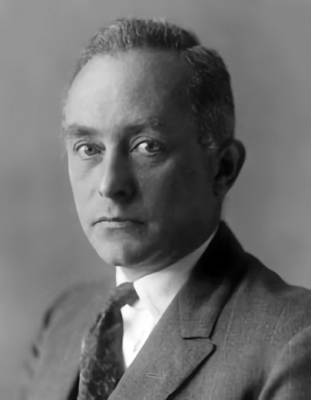 History of Physics (14), Recollections of Max Born by Emil Wolf
Book recommendation the famous Born & Wolf:
Principles of Optics by Max Born & Emil Wolf
Pergamon Press, 1959: First edition
Elsevier, 1980: 6th Edition as eBook ISBN: 9781483103204
---

Jost Bürgi (28 February 1552 – 31 January 1632) was a Swiss clockmaker, a maker of astronomical instruments and a mathematician.
An introduction to some of Buergi's methods survives in a copy by Kepler; it discusses the basics of Algebra, and of decimal fractions. Some authors consider Bürgi as one of the inventors of logarithms. His legacy also includes the engineering achievement contained in his innovative mechanical astronomical models.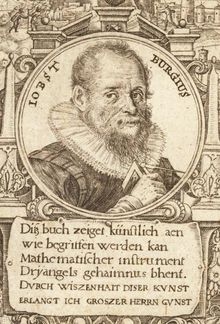 2. Int. Jost-Bürgi-Symposium


Flyer 2. Int. Jost-Bürgi-Symposium
---

Jean-Baptiste Joseph Fourier (21 March 1768 – 16 May 1830) was a French mathematician and physicist and best known for initiating the investigation of Fourier series and their applications to problems of heat transfer and vibrations. The Fourier transform and Fourier's law are also named in his honour. Fourier is also generally credited with the discovery of the greenhouse effect.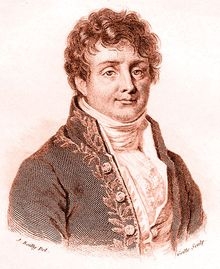 Flyer SPS PGZ Fourier Symposium 2018
---

Members of the partner organisations are cordially invited to announce their events for The International Day of Light on this platform.

In collaboration with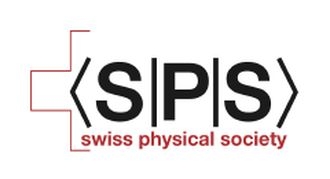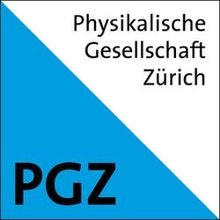 Swissphotonics NTN


Contact SPS
Dr. rer. nat. Bernhard Braunecker
Leica Research Fellow (ret.); Fellow of the Optical Society of America, Member of the Swiss Academy of Engineering Sciences SATW, Editor SPS Communications of Swiss Physical Society
+41 79 681 95 44

Contact Swissphotonics NTN
Dr. Christoph S. Harder
President Swissphotonics
+41 79 219 90 51


5. March 2018, Beni Muller + Iris Bollinger