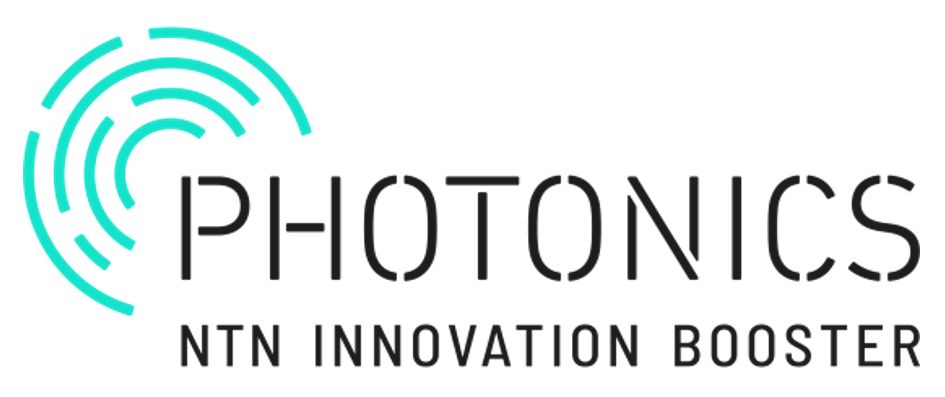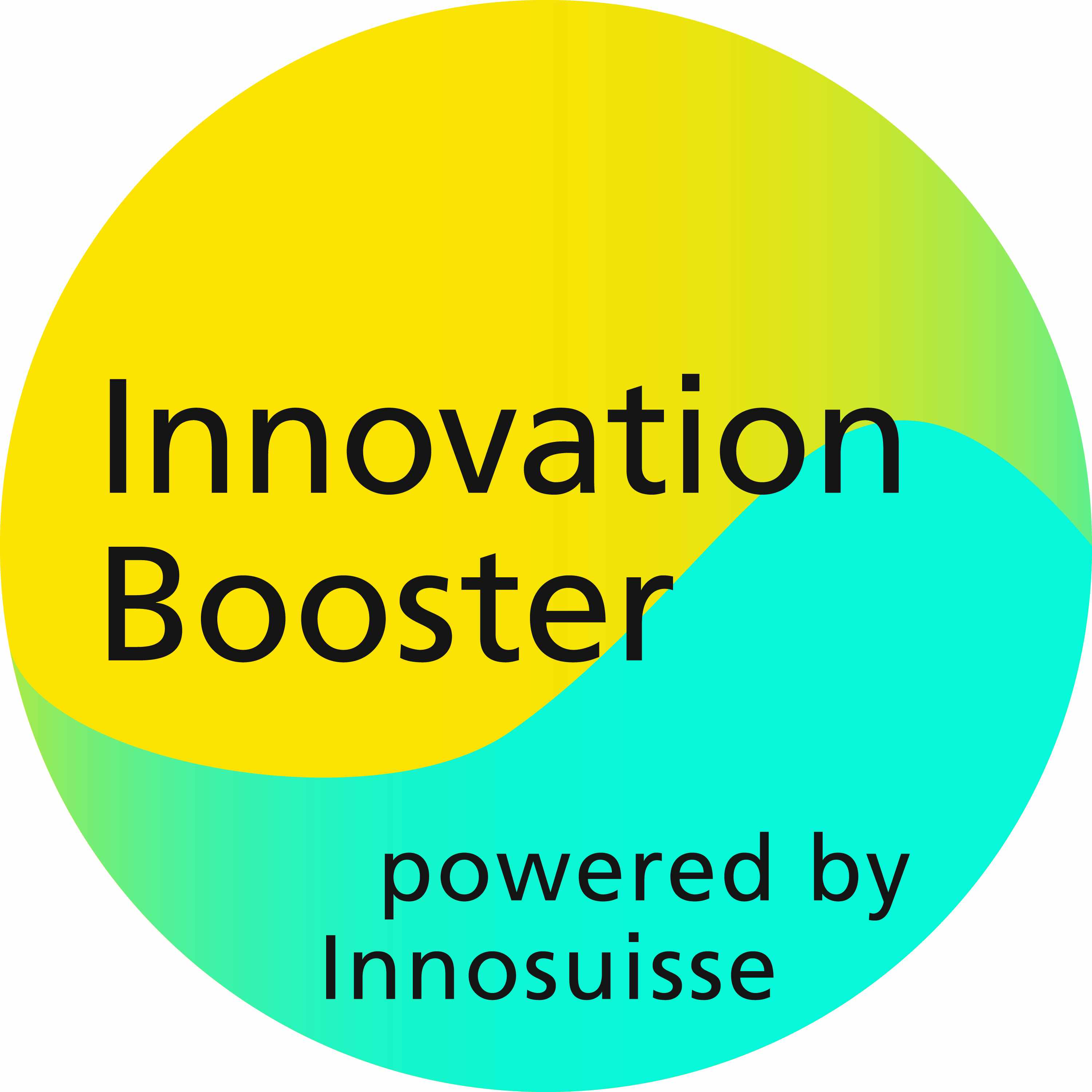 Scalable microassembly processes
The current trends like further miniaturization, cost reduction and production of high volumes represent both a challenge and an opportunity for novel assembly approaches. Learn about the potential and trends regarding scalable microassembly of micro-photonic-components and –modules in this workshop.
The trends for the assembly of small components and modules are challenging: parts are becoming smaller and smaller as miniaturization opens new applications fields, while cost pressure and required volumes increase. In photonics, existing conventional assembly technologies might not be scalable. Therefore, they have to be replaced or completed by novel approaches. In this workshop, we will focus on novel trends in microtechnology suited for scalable microassembly and packaging of photonic components and concepts for further miniaturization.
This workshop aims for both, partners seeking an innovative solution and potential technology providers. Participants will also benefit from insights on current technology topics. This will be followed by group discussions where questions will be explored in more depth and potential areas of need and solutions will be discussed.
Furthermore, you will have the opportunity to network with potential project partners and, ideally, start a collaboration project that can be funded by the NTN Innovation Booster.
Date
Thursday, 16 December 2021
Time
15:00 - 17:30

Program (67 KB)
Venue

Swissmem
Pfingstweidstrasse 102
8005 Zürich
Registration
Conditions of Participation
The session will be conducted as a Covid-certified event. You may attend the session if you are fully vaccinated or have a negative PCR or rapid antigen test (PCR not older than 72 hours / rapid test not older than 48 hours). / rapid test not older than 48 hours). Please show your valid Covid certificate (QR code) and an official identification document (ID, driver's license, etc.). Thank you very much.
Contact NTN Innobooster Photonics
Dr. Jörg Güttinger
Managing Director
Contact Swissphotonics
Dr. Christoph S. Harder
President Swissphotonics
+41 79 219 90 51
18 November 2021, Beni Muller + Iris Bollinger