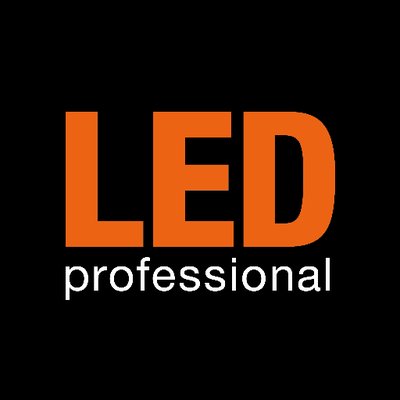 The first digital lighting conference and exhibition!
LpS Digital
is the brand new, unique, and first,
digital lighting
conference
and
exhibition
available to viewers
24 hours a day, 7 days a week
. LpS Digital will bring you current, high-quality content about lighting technologies, design and applications, and acquaint you with the latest trends in product developments and applications.


LpS Digital Brochure (2.54 MB)
---

LED professional Review
The latest issue of LED professional Review (LpR#78) has been published.

LED Professional Review (21.82 MB)
Contact Luger Research e.U.
Siegfried Luger
Contact Swissphotonics NTN
Dr. Rolando Ferrini
Swiss National Laboratory for Solid State Lighting
SSSL
+41 61 690 60 13
4 May 2020, Beni Muller + Iris Bollinger