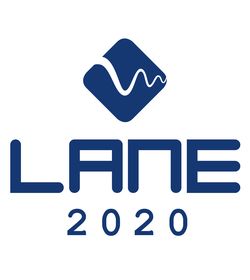 1st Call for Papers
11th CIRP Conference on Photonics Technologies [LANE 2020]
For the first time four days of LANE conference will not only offer the possibility to listen to and discuss even more interesting talks. Moreover, you will have plenty of time for meeting old and making new friends.
Modern research has to act on social, economic and environmental developments to provide solutions for the existing and upcoming global challenges. For this reason, LANE 2020 offers a platform for an international exchange of ideas, opinions, perspectives, results and solutions concerning photonic technologies. In order to give a detailed overview, the conference aims not only at scientific contributions, but integrates the industrial perspective and their relevance for application as well.
We cordially invite you to join our LANE community:
Authors are welcome to present their experiences, ideas and findings to the professional audience at LANE 2020.
Participants will have the chance to listen to research and application oriented talks and discuss the presented results with the authors.
Exhibitors and sponsors are given the opportunity to promote their products and services on-site and on the LANE website.

1st Call for Papers (1.57 MB)
Deadline for Submission
Friday, 24 January 2020
Date of the Conference
Sunday, 6 September 2020 til Thursday, 10 September 2020
Venue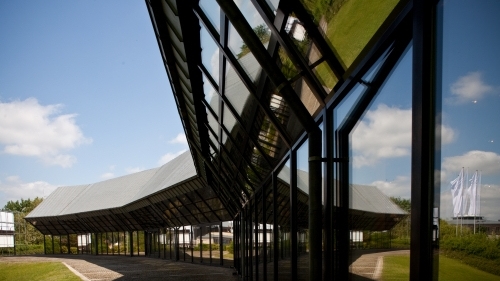 Stadthalle Fürth
Rosenstrasse 50
90762 Fürth D
Directions
Mitglieder der Swissphotonics NTN erhalten 10 % Rabatt auf die Konferenzgebühren.
Program
Registration
Contacts
LANE-Team
Konrad-Zuse-Strasse 2-6
91052 Erlangen
T 1: +49 9131 85 23239, Markus Doering
T 2: +49 9131 97 79038, Katrin Meyerhoefer
T 3: +49 9131 97 79023, Hans-Joachim Krauss
Contact FHNW IPPE
Beat Lüscher
Fachhochschule Nordwestschweiz
Institut für Produkt- und Produktionsengineering
18 November 2019, Beni Muller + Iris Bollinger