Deep Tech in the digital space
This fifth CSEM Business Day will be introduced by Mario El-Khoury, CEO of CSEM SA. This will be followed by Prof. Dava Newmann's keynote speech and three parallel technological sessions: digitalization, energy, and precision manufacturing in life sciences.
After a standing lunch with CSEM experts, and an exhibition of our latest technology demonstrators, the
CSEM Digital Journey 2019
award ceremony will take place. We will conclude the day's journey heading towards the moon, with Lukas Vigletti's retrospective on the Apollo mission.
Date
Tuesday, November 12, 2019
Time
9:30 - 17:30
Venue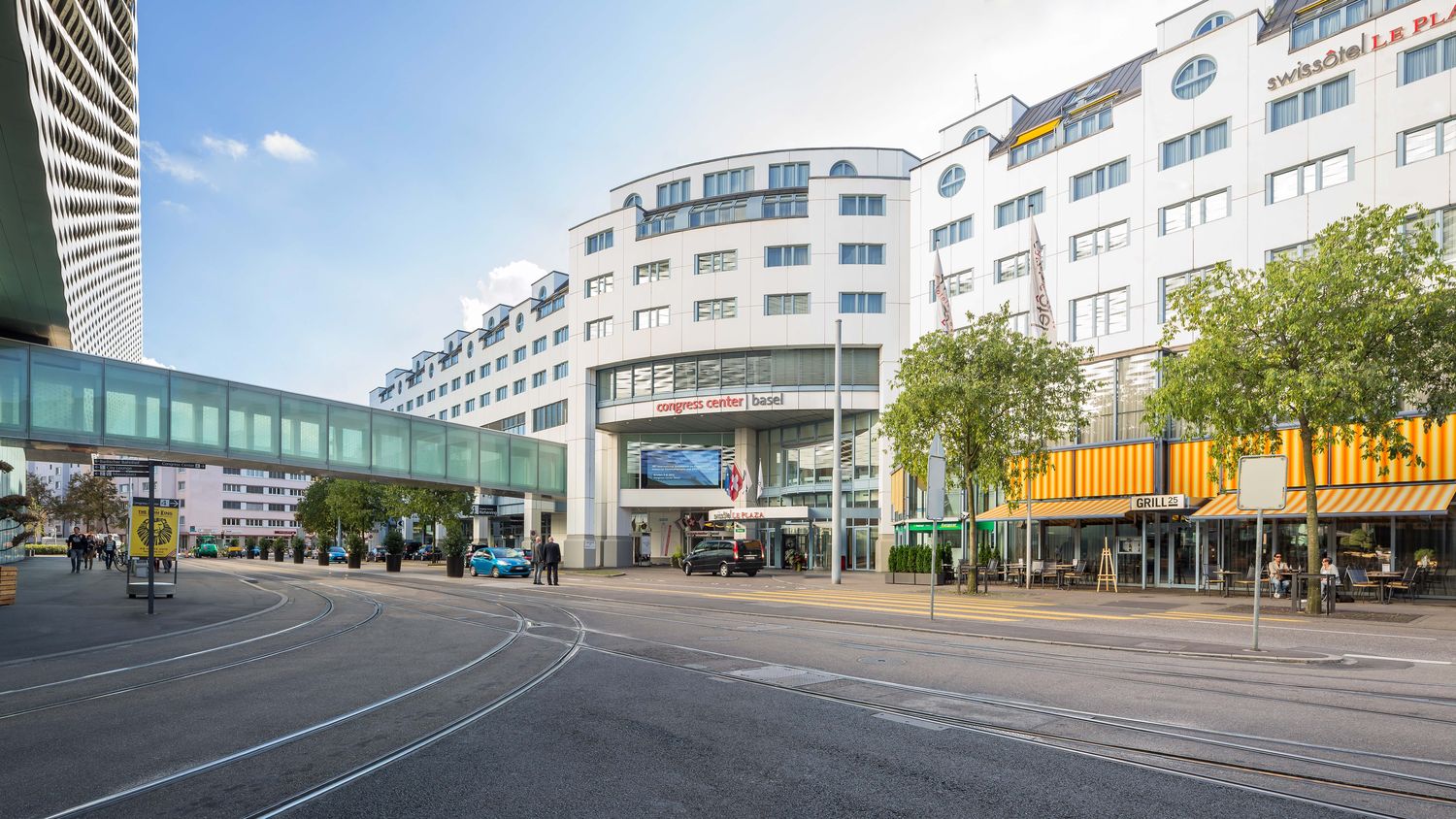 Congress Center Basel
Messeplatz 21
4058 Basel
Directions

Program (183 KB)
Registration
Cost
This event is fee-based at CHF 200 per person.
Contact CSEM SA, Neuchâtel
Sarah Chiarello
Contact Swissphotonics NTN
Dr. Christian Bosshard
Vice-President CSEM SA Center Muttenz
Managing director Swissphotonics NTN
+41 61 690 60 40
October 24, 2019, Beni Muller + Iris Bollinger