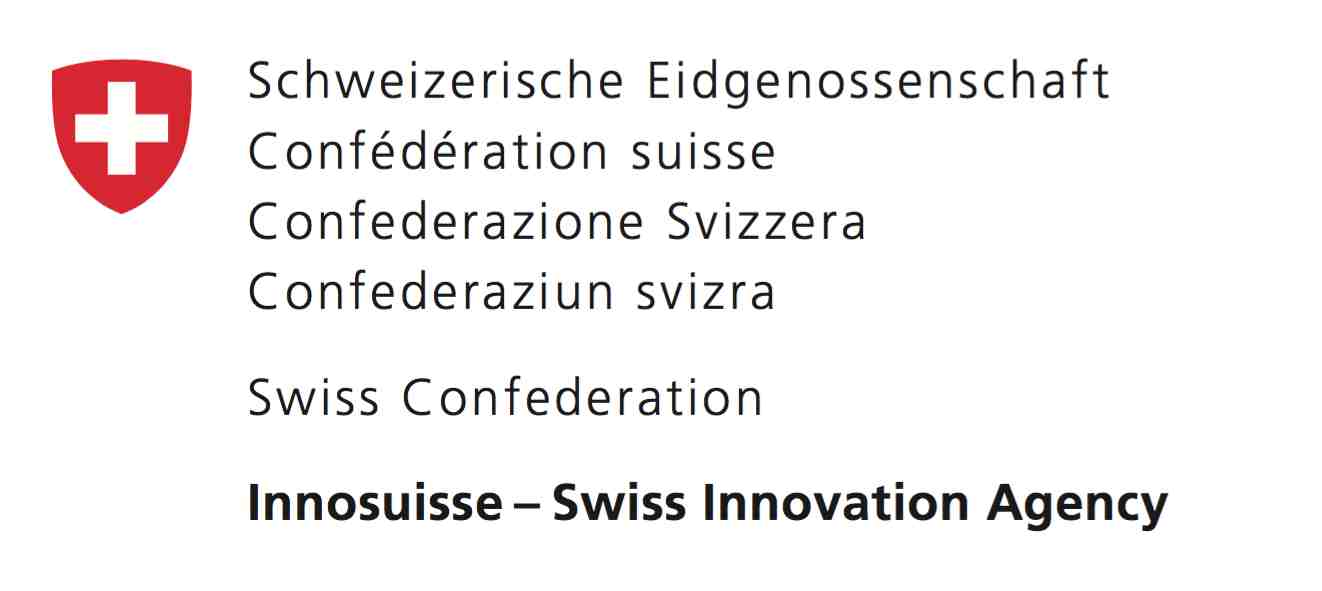 ECSEL – the European Funding Initiative for Smart Electronics – Promotion Event 2019
Empa
,
CSEM
and
Innosuisse
are jointly organizing a promotion event for the European funding initiative ECSEL.
The Joint Technology Initiative for Electronic Components and Systems for the European Leadership (ECSEL) supports transboundary R&D projects in digitalization, developing marketable products in the fields of micro- and nanoelectronics, system integration and intelligent systems.
We are addressing university and industrial partners including SMEs with a potential interest in the participation in the ECSEL funding program and its annual calls.
Our aim is to increase the awareness and potential of the ECSEL program among SMEs, industry and university representatives in Switzerland, with special reference to the next Smart Systems Call from ECSEL in 2020.
Target audience
SMEs, large companies, public research organizations, universities working in micro- and nanotechnology and smart systems.
Date
Tuesday, 3. September 2019
Time
9:00 - 14:00
Venue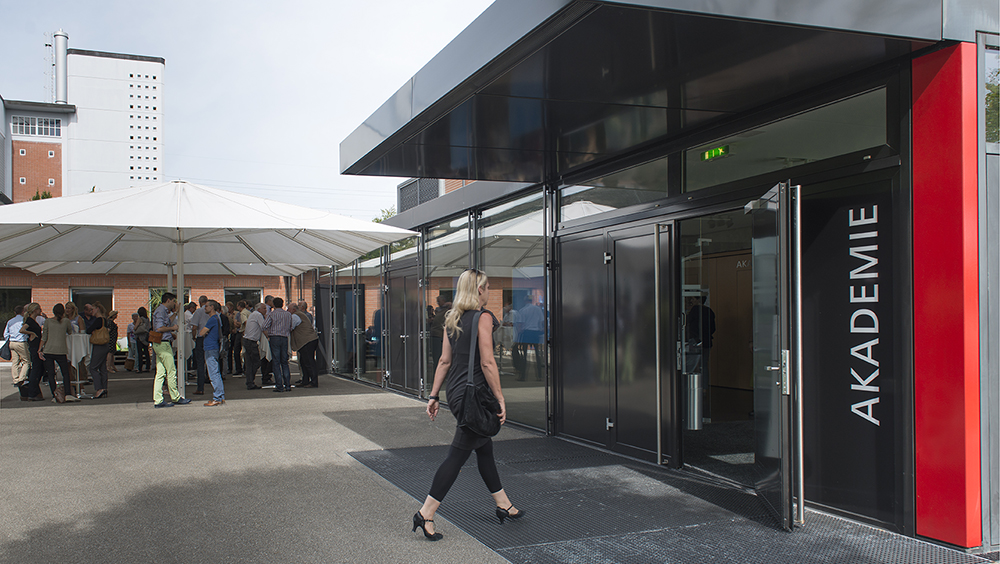 Empa
Überlandstrasse 129
8600 Dübendorf
AKADEMIE
Directions
Registration and Program
Contact Innosuisse
Roland Bühler
Funktion
+41 58 466 77 03
Contact Swissphotonics NTN
Dr. Christoph S. Harder
President Swissphotonics NTN
+41 79 219 90 51
10. July 2019, Beni Muller + Iris Bollinger