Workshop Photonics4Automotive
The workshop Photonics4Automotive: photonics technologies for the automotive value chain is organized by the Italian technology platform for photonics,
AEIT-CORIFI
and promoted by the European platform
Photonics21
.
The workshop will gather:
Manufacturers of the relevant photonics technologies, photonics SMEs and start – ups
Representatives of regional technology clusters, DIHs, competence centers
Main players of the automotive sector Public funders and R&D investors
Representatives of academia and higher education centers
The aim of the workshop is:
To discuss the innovation opportunities for the automotive sector enabled by the photonic technologies
To establish and strengthen synergies between manufacturers and providers of photonics technologies and their end user industries
To identify partners at regional, national and European level along the full value chain
To foster investments in photonics
Date
Wednesday, 3. July 2019
Time
9 am to 2 pm
Venue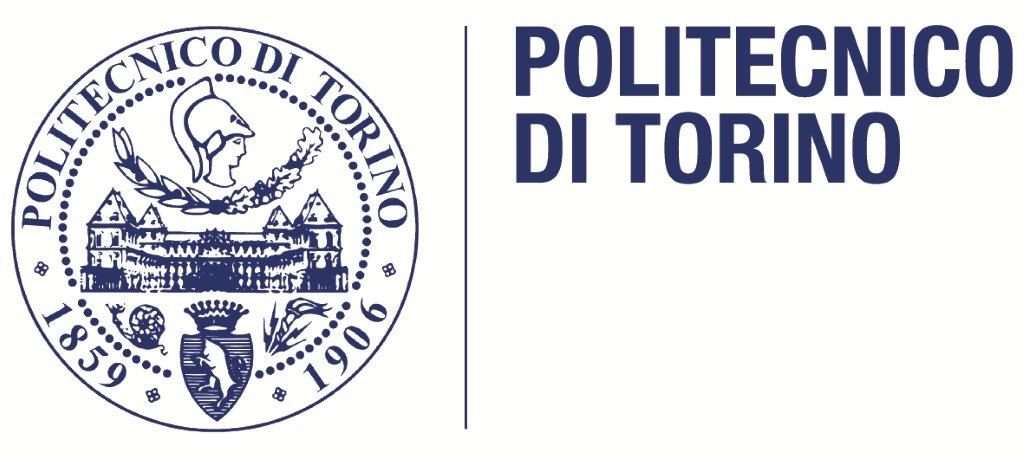 Politecnico di Torino
Lingotto Building
Via Nizza, 230
10126 Torino, Italy
Directions

Agenda (146 KB)
Registration
Workshop language
The official language is Italian, the simultaneous translation in English will be available.


Contact
Organizing secretariat
Contact Swissphotonics NTN
Dr. Christoph S. Harder
President Swissphotonics NTN
+41 79 219 90 51
31. May 2019, Beni Muller + Iris Bollinger