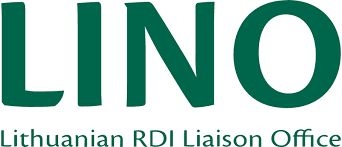 H2020 ICT calls consortium building workshop
On 5 June 2019 Czech Liaison Office for Research Development and Innovation
CZELO
, Lithuanian RDI Liaison Office
LINO
and the Slovak Liaison Office for Research and Development
SLORD
together with other associated Brussels-based RTD liaison offices from EU member states and H2020 associated countries jointly organise a half-day Consortium building workshop around selected topics of the upcoming Horizon 2020 programme Information and Communication Technologies calls for 2020.
Based on the results of call for expression of interest, the event will cover the upcoming calls for funding in the areas of:
Artificial Intelligence – ICT-26-2018-20; DT-ICT-12-2020; DT-ICT-09-2020
Photonics – ICT-36-2020; ICT- 37-2020
Robotics – ICT-09-2019-2020; ICT-10-2019-2020
The objective of this hands-on event is to prepare ground for consortia building: to give opportunity to discuss concrete cooperation possibilities, to exchange the expertise and learn from each other. Total nb. of participants is estimated around 50 people.
Datum
Wednesday, 5. June 2019
Time
11:15 - 17:00
Venue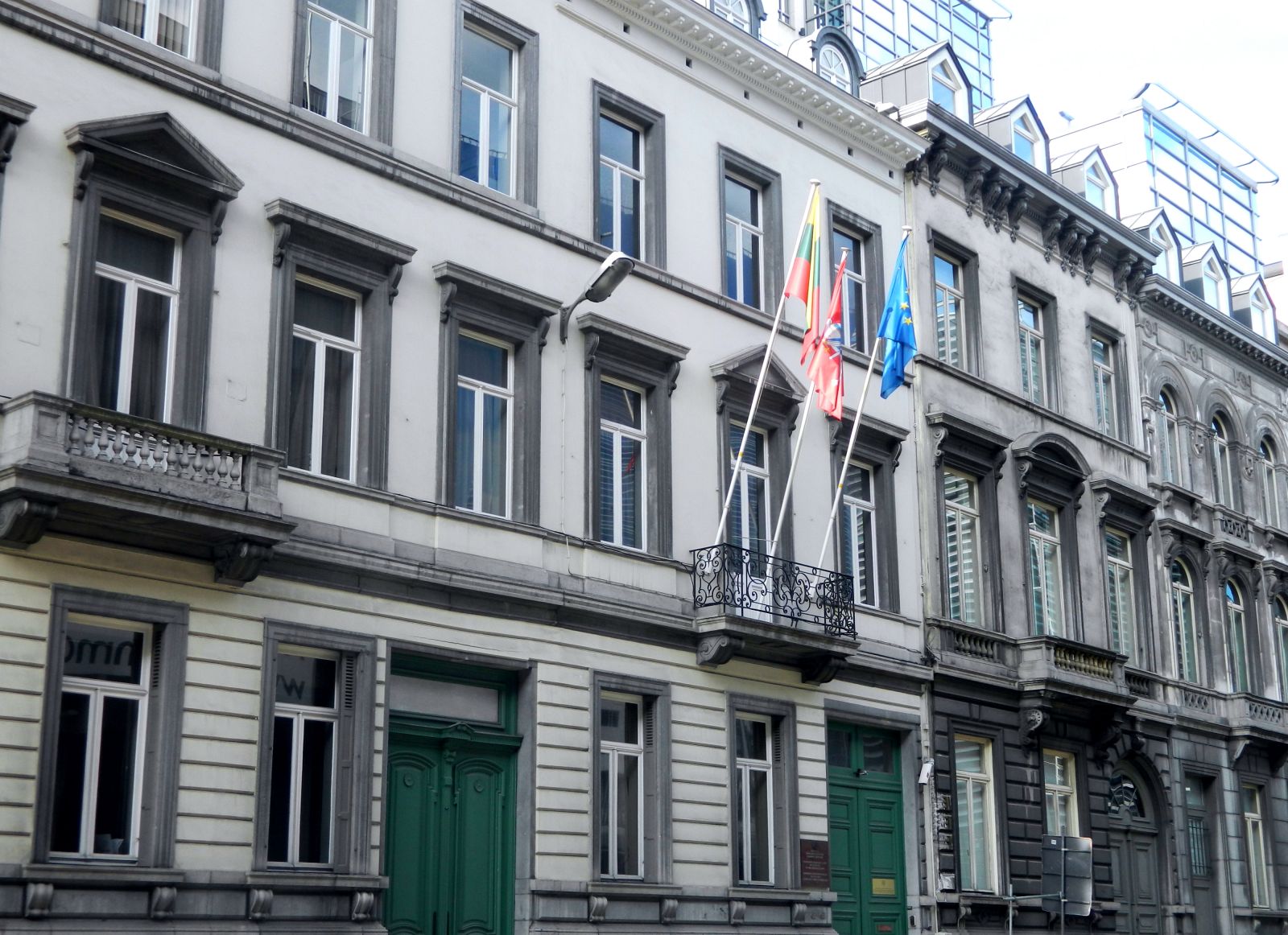 Permanent Representation of Lithuania to the EU
Rue Belliard 41-43
Brussels BE
Directions
Programme
Registration
for the event
Deadline
for registration:
17. May 2019
Further instructions together with guidelines for presenting a project idea will be distributed to all registered participants by 21. May 2019.
Contacts
Donata Mauricaite
LINO
Denisa Fančová
CZELO
Monika Repčíková
SLORD
Contact Swissphotonics NTN
Dr. Christoph S. Harder
President Swissphotonics NTN
+41 79 219 90 51
24. April 2019, Beni Muller + Iris Bollinger