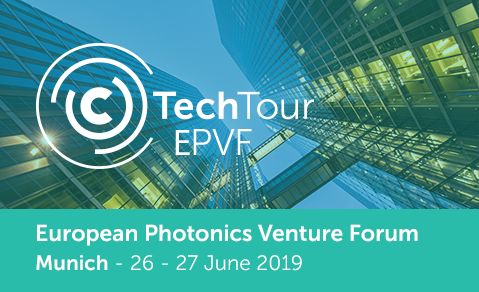 Call for applications - Photonics Venture Forum
The Tech Tour 2019 European Photonics Venture Forum promotes innovation and investment into the high-tech entrepreneurs from across Europe. The European Photonics Venture Forum is proudly supported by the EU and the European projects
ACTPHAST 4.0
, as well as
Photonics21
and
EPIC
.
The Photonics Venture Forum will take place on 26-27th June organized in the framework of the
Laser World of Photonics
, the world's leading Trade Fair with Congress for Photonics Components, Systems and Applications. Together with the World of Photonics Congress, the fair unites research and industry and promotes the use and ongoing development in the Photonics industry.
Date
26. - 27. June 2019
---
For Presenting Companies:
Please express your interest to present at the event by completing the
application process online
. Your application will be reviewed by a Selection Committee of industry experts, and successful applicants will have the opportunity to present at the event free of charge.
Registration
Application deadline:
26. April 2019
---
Venue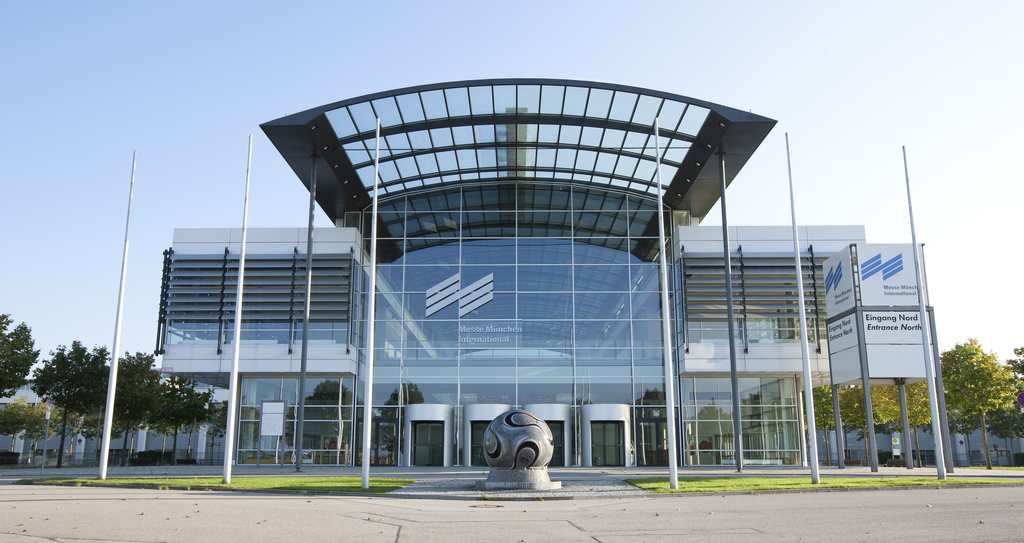 Messe München
Messegelände
81823 München
Directions
Program
Contact Tech Tour
Klara Puhleva
Project Manager
+359 2 4198 296
Contact Swissphotonics NTN
Dr. Christoph S. Harder
President Swissphotonics NTN
+41 79 219 90 51
24. March 2019, Beni Muller + Iris Bollinger