Technologies for a brighter world
During this event, we would like to address the question of business creation and implementation of high-end technologies in real-world environments – together making a contribution in the service of everyone.
The program will start with two keynote talks to launch the topic:
Peter Maurer
, President of the ICRC, "Global trends of war and their humanitarian impacts"
Klaus Schönenberger
, EssentialTech Program Director,
EPFL
, "Technology Innovation for Sustainable Development"
The floor will then be opened to inspiring talks with the special participation of
Arturo Vittori
(
Warka Water Inc.
), and end with a round table moderated by
Fathi Derder
, National Councillor and journalist.
This program will end with a
networking apéro
.
Date
Thursday, 4. October 2018
Time
14:30 - 17:50
Venue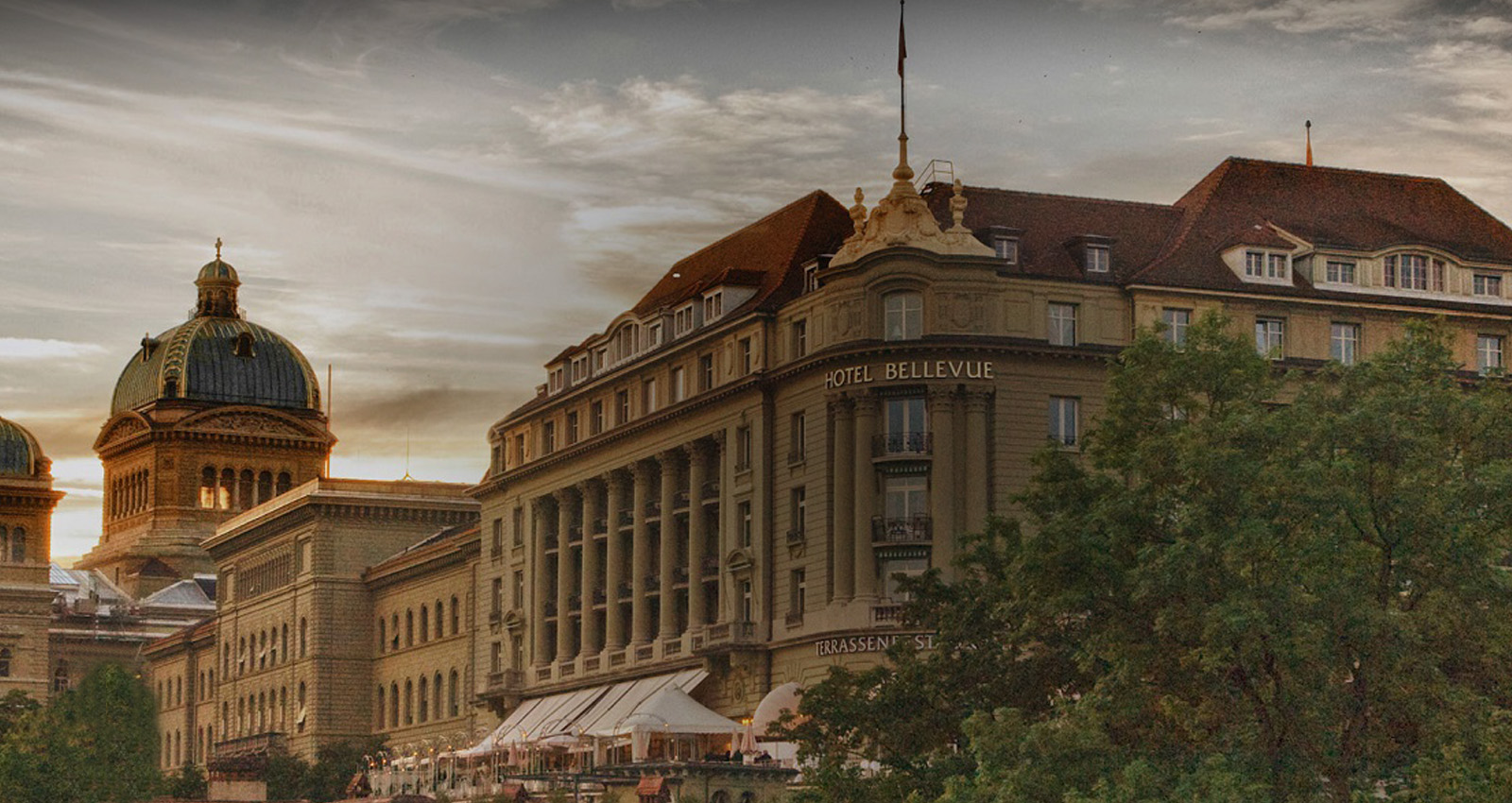 Bellevue Palace
Kochergasse 3-5
CH-3011 Bern
+41 31 320 45 45
Directions

Program (202 KB)
Registration
Contact CSEM
Georges Kotrotsios
Vice-President, Marketing & Business Development
+41 32 720 51 11
Contact Swissphotonics
Dr. Christoph S. Harder
President Swissphotonics NTN
+41 79 219 90 51
26. August 2018, Beni Muller + Iris Bollinger