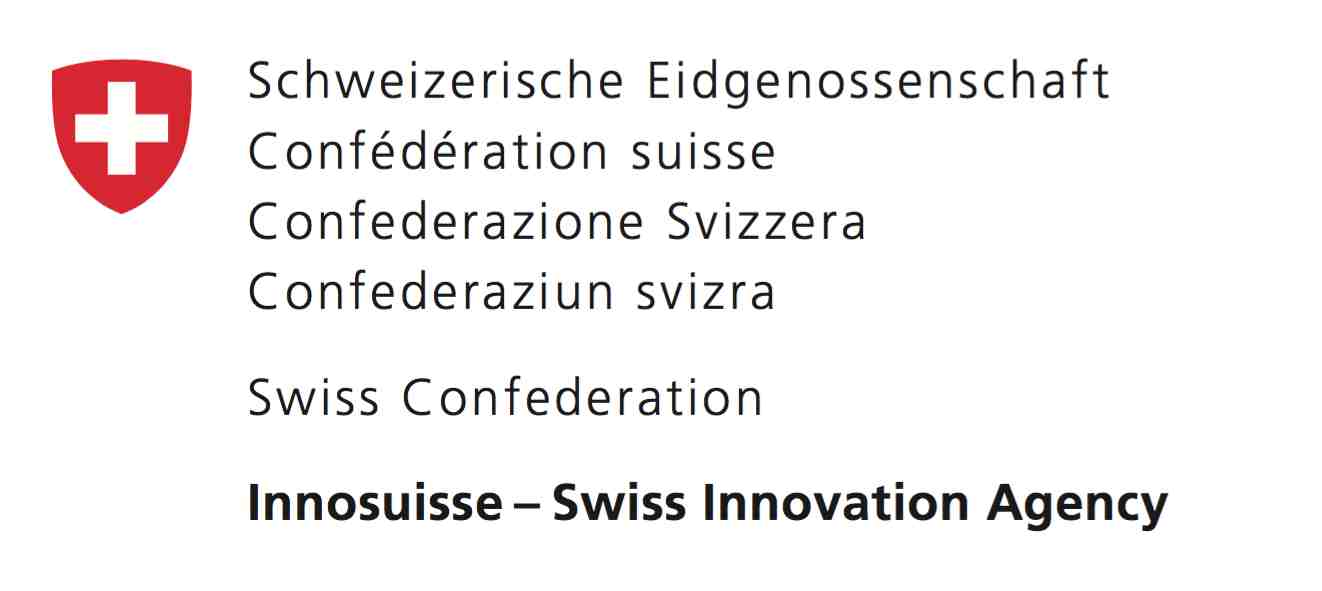 Globalstars Call Brazil 2018 is now open
UPDATE:
Matchmaking for Globalstars Call with Brazil 4 - 6 September 2018 (see information below).
This year, Switzerland is participating in a Globalstars Call with selected
member countries of the EUREKA Initiative
as well as three partnering agencies in Brazil:
FINEP
,
FAPESP
,
EMBRAPII
The call itself is open for projects from all thematic areas, reflecting the bottom-up approach of the
EUREKA Network projects.
In addition, there will be promotional focus areas. Switzerland will focus on projects from Micro- and Nanoelectronics; while other countries will focus their promotion on the topics of Energy, Agriculture and Food, as well as Bioeconomy and Raw Materials.
Eligible for funding via grants are
project partners adhering to Innosuisse rules
, combining an industrial and academic partner on the swiss side of the project. Participants are invited to contact their national project coordinators before submitting the documents in order to check the eligibility of the project idea and consortium and consult on possible alternative funding models if necessary.
With reference to these promotional focus areas of the Call, there will be four matching virtual matchmaking workshops, one for each topic, with interested Brazilian partners. Participants will have the opportunity to present their company and project idea in slots of 7 minutes and get in touch with other participants.
The Call is open now and will run until 31. October 2018. Find more information on the
SBFI
- and
Innosuisse
-Homepage and in the document below:

Eureka-Call Brazil
Application Deadline
31. October 2018
---
With a series of
webinars
on different thematic areas we intend to
bridge the geographical distance
and offer interested parties an opportunity to
present their company and project idea
, establish first contacts and possibly find a match in order to apply for projects.
Please indicate that you are interested to hold a presentation in the registration form (links are listed in the link below) and provide us with the title of your presentation.
Find your R&D Partner
---
Contact
Dr. Friederike Rass
Federal Department of Economic Affairs, Education and Research EAER
State Secretariat for Education, Research and Innovation
SERI
International Cooperation in Research and Innovation
Einsteinstrasse 2
3003 Bern
www.sbfi.admin.ch
+41 58 460 58 93
Contact Swissphotonics
Dr. Christoph S. Harder
President Swissphotonics NTN
+41 79 219 90 51
21. August 2018, Beni Muller + Iris Bollinger