MIRPHAB Summer Software Training 2018
Synopsys presents a 3-day training on photonic design for packaging in the framework of project
MIRPHAB
(
M
id
I
nfrared
PH
otonics devices
FAB
rication for chemical sensing and spectroscopic applications).
The training is aimed at application and R&D engineers as well as managers interested in understanding the development of PICs and the role of software automation in their design, simulation, and fabrication procedures.
Synopsys will describe the components of an
Assembly Design Kit
(ADK) and a
Process Design Kit (
PDK). This training will feature live training and hands-on demonstration of the Synopsys PIC Design Tools for a top-down design flow using OptoDesigner. During the hands-on session, attendees will have the opportunity to work directly with the software under the guidance of technical staff from the company.
Agenda
Date
June 4-6, 2018
Venue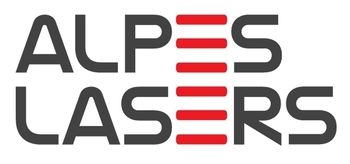 Alpes Lasers SA
Avenue des Pâquiers 1
2072 St-Blaise NE
Directions

Contacts
Dr. Stefan Mohrdiek
SPPL Swiss Photonic Packaging Laboratory
+41 41 672 75 28
Dr. Christoph S. Harder
President Swissphotonics NTN
+41 79 219 90 51


5. Mai 2018, Beni Muller + Iris Bollinger