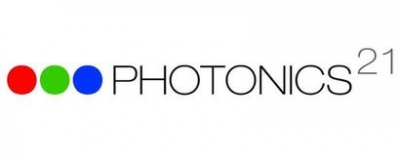 Winning the future - Europe's age of light
The annual event continues the further strategy development of the
Photonics Public Private Partnership
in preparation of the new EU framework programme.
On the second event day the European photonics community will launch the strategy process for a new
photonics multiannual roadmap
for the next 10 years.
As inspiration for this strategy process the symposium on the first day will cover some high level ignite talks providing a global view on Digitisation and Internet of Things as well as latest developments in Industry 4.0 and Virtual and Augmented Reality.
Date
8. and 9. March 2018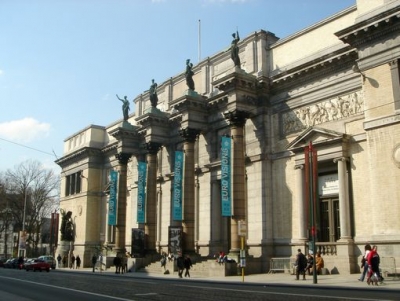 Venue
Royal Museums of Fine Arts of Belgium
Rue du Musée 9
1000 Brussels
Program
Early bird Registration
Deadline:
29. January 2018
Additional information
on the
Photonics21
website.
Contact Photonics21
Dipl.-Kulturw. Katharina Flaig-Rüttgers
Innovation Management and Consultancy
Photonics21
VDI Technologiezentrum GmbH
VDI-Platz 1, 40468 Düsseldorf Germany
Tel: +49 211 6214-338

Contact Swissphotonics
Dr. Christoph S. Harder
President Swissphotonics NTN
+41 79 219 90 51


22.1.2018, Beni Muller + Iris Bollinger