Annual Meeting of the Biomedical Photonics Network BMPN
The field of Biomedical Photonics is currently booming and many new applications are envisioned. Biomedical Photonics involves experimental, diagnostic and therapeutic optical methods for medicine and biology. It uses light or imaging systems to determine the normal and/or pathologic properties of cells, tissues, organs and organisms in medicine and biology.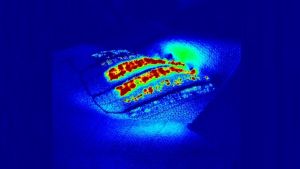 Target Audience
All those working in the area of biomedical photonics (medicine, biology, physics, computer science, engineering and industry). The meeting will provide an excellent opportunity for the participants (young researchers are particularly welcome) to present their research and build personal contacts. The meeting language is English.
Abstracts
For oral and poster presentations are accepted as pdf or MS word files and include: Title, authors, affiliation, abstract text (< 250 words), indication of preference (oral/poster) and age of the presenter.
Award
Participants ≤ 35 years of age may compete for an award for the best oral or poster presentation. Therefore please indicate the age of the presenting person on the abstract.
Date
Monday, 11. December 2018

Time
9.45 - 16.45

Venue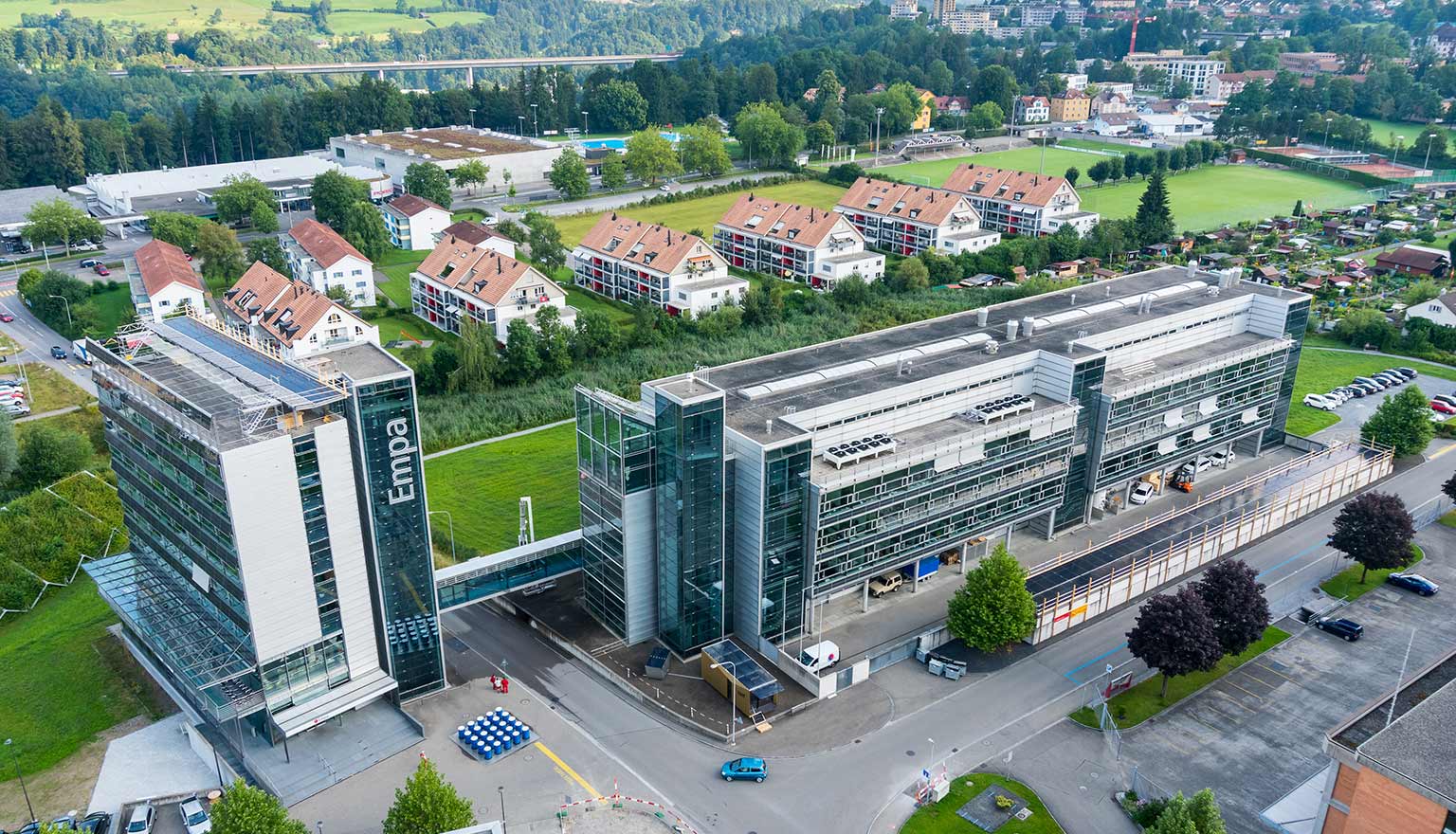 Empa
Lerchenfeldstrasse 5
9014 St. Gallen
Directions

Information and Registration

Abstract deadline: 11. November 2018
Registration deadline: 20. November 2018

Contact Empa

Luciano F. Boesel
Group Leader Adaptive Textiles & Hydrogels
Empa Swiss Federal Laboratories for Materials Science and Technology
Lerchenfeldstrasse 5
9014 St. Gallen
+41 58 765 73 93

Contact Swissphotonics NTN

Christoph S. Harder
President Swissphotonics NTN
+41 79 219 90 51

5. October 2018, Beni Muller + Iris Bollinger