for the WisioScope Product


Laser shines on mechanical watchmaking
A joint development from Witschi and CSEM for the EPHJ trade fair.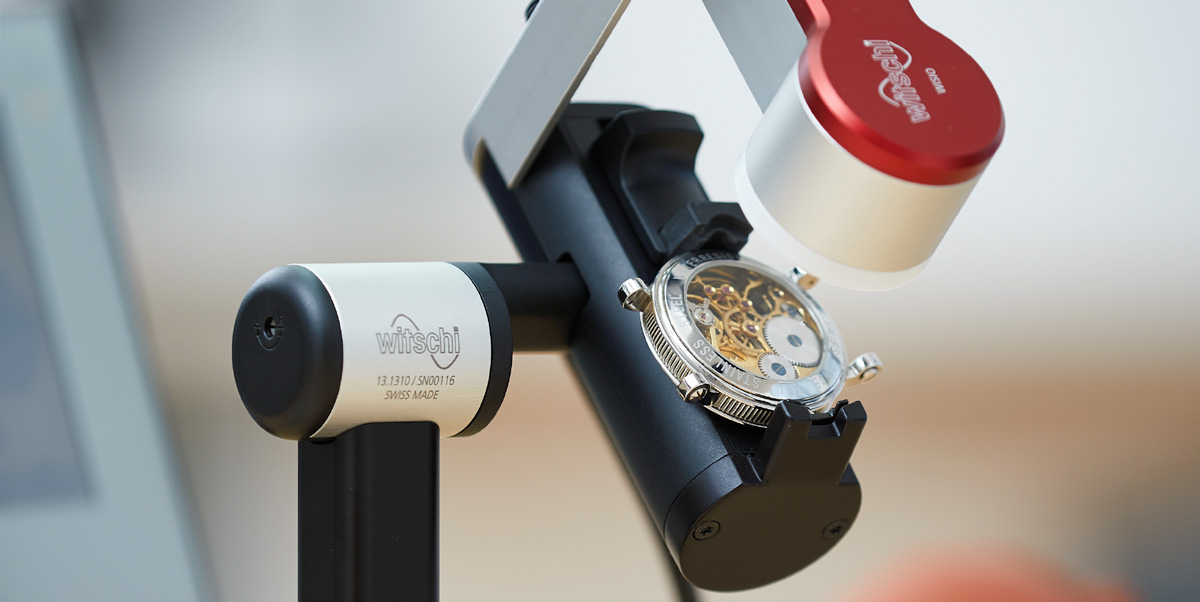 The exhibitors at this event for high-precision solutions are rewarding the WisioScope product, by
Witschi
, with their
Grand Prix 2017
. The jury was convinced by the unique and innovative nature of this development, intended to enable the calibration of mechanical watch movements, which are ever more sophisticated and quiet.
While watchmakers typically fine-tune movements by monitoring their ticking, Witschi had the idea of measuring these "silent oscillators". To create a product from this concept, they worked with CSEM in a partnership that was supported by the
CTI
. The fruit of this successful collaboration – the WisioScope S – monitors oscillator amplitude and frequency with photodetectors that measure the flicker of laser light reflected off the balance wheel.
Contact
CSEM Headquarters
Rue Jaquet-Droz 1
2002 Neuchâtel
032 720 51 11
E-Mail
03.08.2017 Jennifer Pelikan + Beni Muller