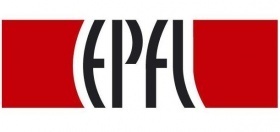 The 16th Workshop on Information Optics
Date
03.07. to 07.07.2017
Venue
The 16th Workshop on Information Optics
WIO
will be held during 3-7 July, 2017 in Interlaken Switzerland.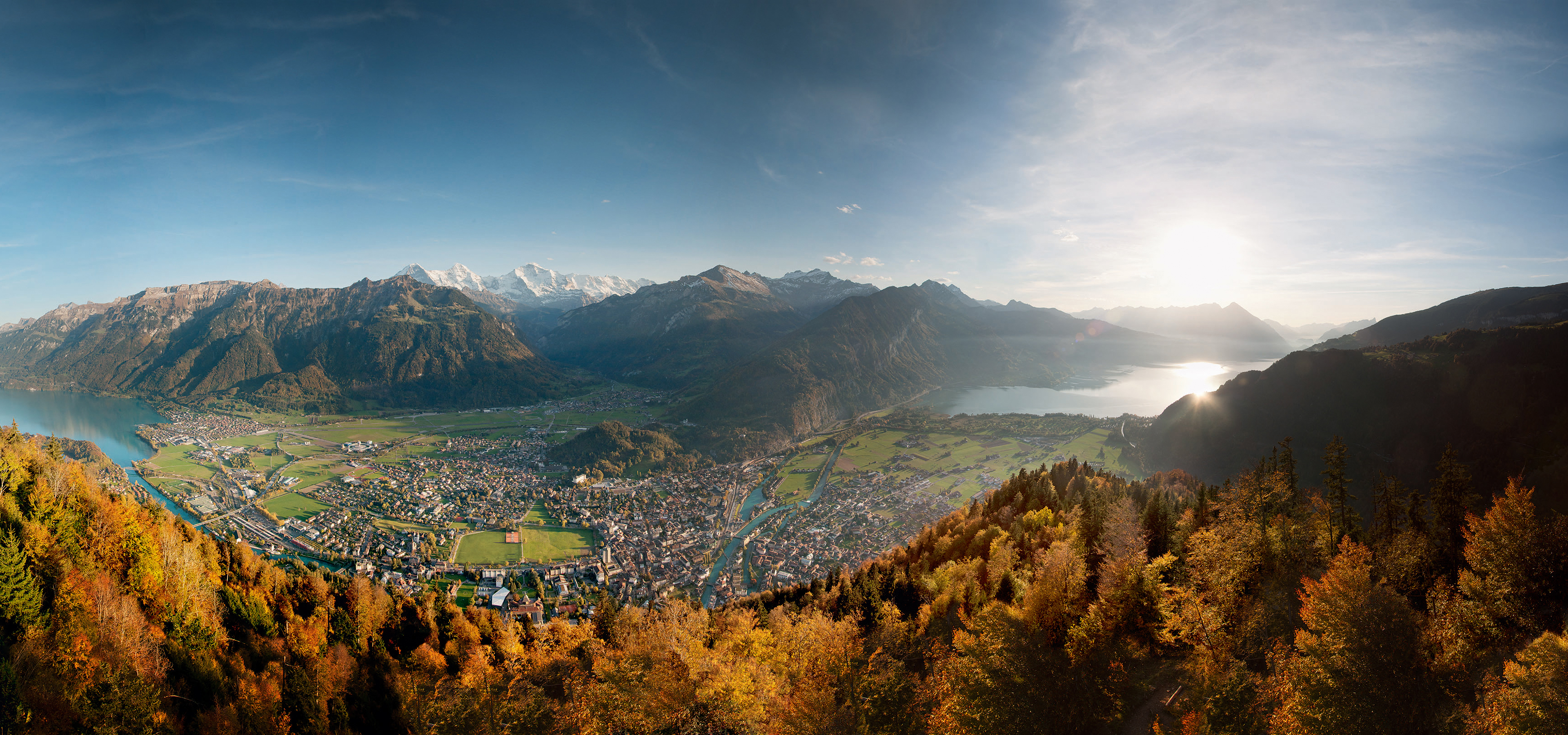 City Hotel Oberland, Interlaken
Background and motivation
The workshop will address the latest advances in information optics, information photonics, imaging sciences and engineering, display technologies and 3D displays, 3D image sensing, image-based information security, image recognition, biophotonics, and novel image sensors. It will be a forum for scientific interaction and collaboration between well-known scientists in the field and educational outreach to students.
The workshop will consist of keynotes and invited talks (oral presentations are by invitation only). Regular submissions will be accepted as poster presentations on topics that include, but are not strictly limited to, those listed below.
The program will include a
poster pop
session during which each poster presenter will have the opportunity to introduce his/her poster for 5 minutes to the conference attendees. Each presenter (keynote, invited, poster) is invited to submit a short manuscript that will be published online.
Topics
• Fundamental advances in information optics and photonics, including algorithms, devices, and systems
• Microoptics and miniaturized imaging
• 3D image sensing, processing, and display: digital holography, integral imaging
• Biophotonics and biomedical imaging
• Inverse problems in optics
• Image-based security and optical security systems
• Polarimetric and multi spectral imaging
• Materials and devices for information optics
• Nano-technologies for imaging systems
• Quantum optics for imaging
• Integrated sensing and imaging, compressive sensing
• Diffractive optics
• Spatial light modulators and applications in information optics
• New radiation sources for information optics
• Wavefront phase restoration
Deadline
Registration: April 30, 2017
Reduced attendance fee for Swissphotonics members: 700 CHF
Contact
Dr. Toralf Scharf
Nanophotonics and Metrology Laboratory NAM
EPFL STI IMT NAM
ELG 237
Station 11
1015 Lausanne
26.06.2017 Beni Muller + Jennifer Pelikan