Congressi Stefano Franscini
Date
Sunday, 20. August 2017 to Friday, 25. August 2017
Venue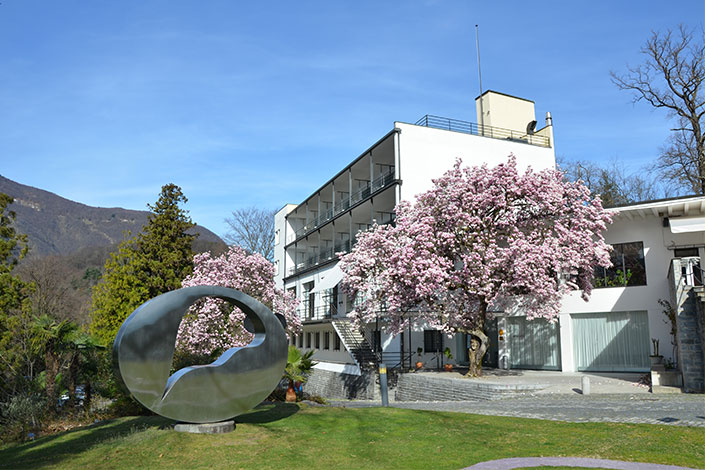 Fondazione Monte Verità
Strada Collina 84
6612 Ascona TI
Arrive by Car
A free parking lot for 50 cars is available at Monte Verità.
Arrive by Public Transport
Public Transport
Local Transportation
Program
Speaker
Abstract
Registration
Please see our Abstracts page for information about submitting your entry. Only accepted entries are allowed to register.
Registration will close on March 31, 2017 or sooner, if conference is full.
Please contact
Frontiers
if you wish to book pre-/post- conference nights.
Contact
Prof. Dr. Lukas Novotny
ETH Photonics Laboratory
09.02.2017 Beni Muller + Jennifer Pelikan